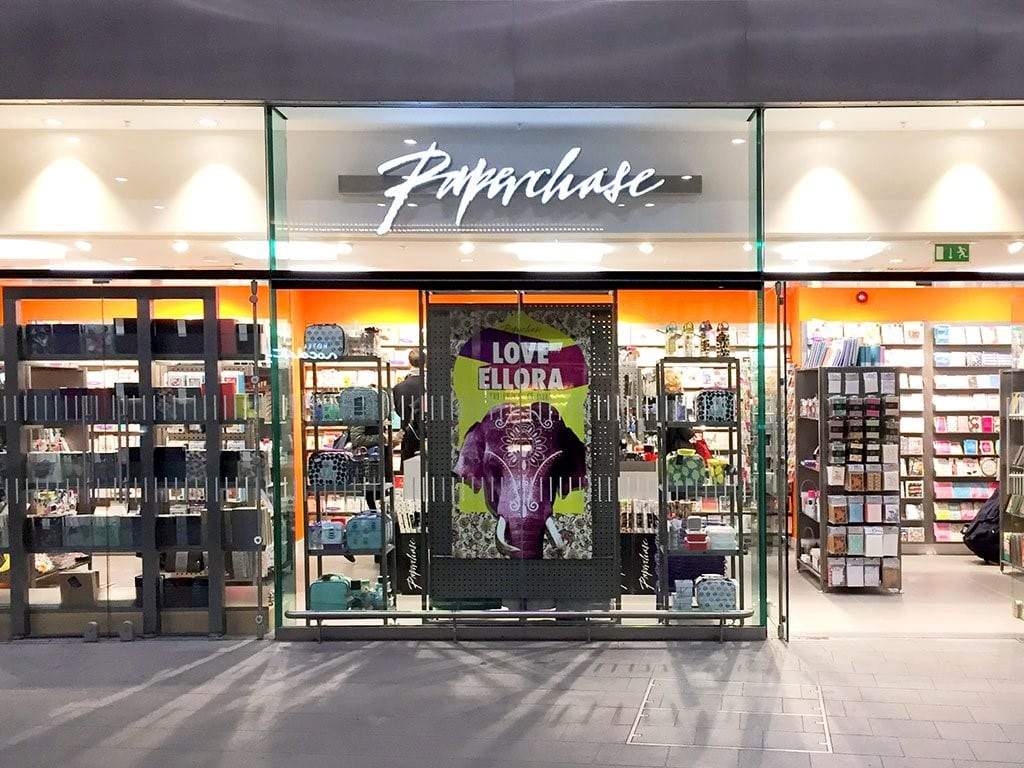 UK stationery chain bailed out by private equity
Pandemic takes its toll on Paperchase.
One of Britain's largest retail stationery chains has been thrown a financial lifeline after filing a notice to appoint administrators last month.
Backed by private equity firm Permira Debt Managers, the newly incorporated company Aspen Phoenix NewCo will save 90 Paperchase stores, along with around 1000 jobs.
Olly Raeburn, CEO of Paperchase, said: "In taking this action, we are giving ourselves the best opportunity to ensure that the business is fit for purpose in this new retail environment."
Raeburn said the November COVID lockdown came at a crucial time in Paperchase's annual sales cycle with 40% per cent of the firm's sales coming from trade in the final two months of the year.
While the company carries on, it is expected that up to 250 jobs will be lost, while 37 stores will permanently close their doors.