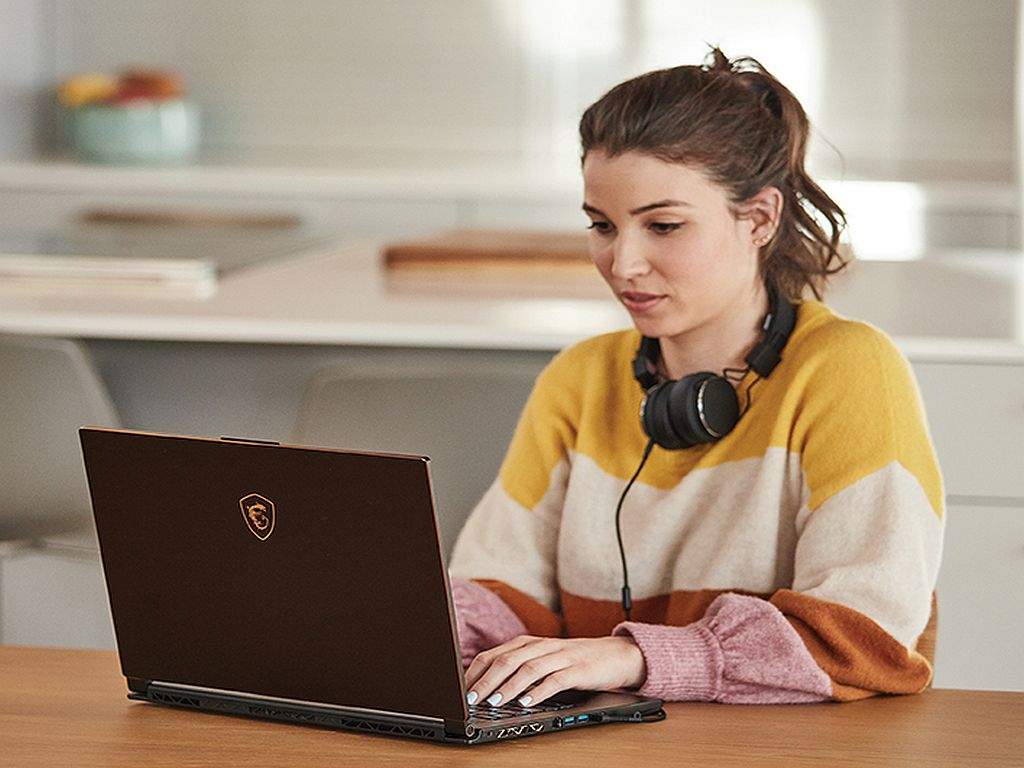 US technology market rebounds with new focus
NPD report highlights WFH growth categories.
The B2B technology channel in the US has rebounded after a disruptive year caused by the global pandemic.
According to The NPD Group's B2B Distributor Track and Reseller Tracking report, the  tech channel generated US$93.9 billion in 2020, a two per cent sales decline compared to the year prior.
Following double digit declines in May, the channel rebounded and saw four consecutive months of growth from September through December 2020. For the year, software sales were up two per cent and hardware sales declined three per cent.
Across both hardware and software, products that increase productivity or security were instrumental in a year that saw a sudden and, in many cases, long-lasting shifts to remote working and learning due to the COVID pandemic. 
In 2020, sales of security software (+9%) and business applications (+5%) drove sales in the software segment as companies large and small worked to support business continuity through maintaining effective levels of data and access security. 
On the hardware side, notebooks and tablets continued to see growth, which will likely continue through 2021. These two categories grew 26 per cent combined year over year in 2020 despite product constraints during peak education and holiday periods. Products such as USB cameras (+427%) and PC headsets (+60%) saw notable revenue growth as well.
In some cases, the pandemic accelerated trends that were already occurring within the channel, which may in turn result in opportunities for related categories. For one, digital transformation is estimated to have been pushed in some cases three to five years into the future, which primes the storage and data protection category, as well as the database and application development category for improved growth in the short-term.
IMAGE: Microsoft