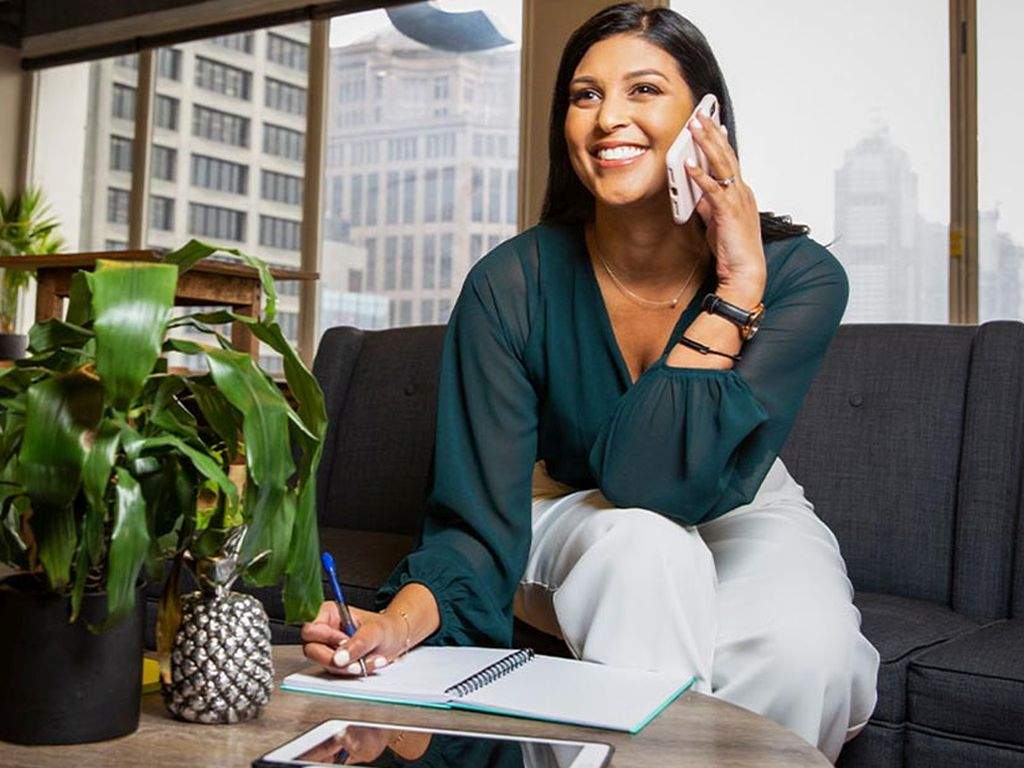 Victorian government supersizes business support package
Additional funding for small businesses hit by lockdowns.
The Victorian Government has announced a further support package for the state's businesses in the wake of the extended lockdown due to the COVID-19 pandemic. 
The latest package worth around $3 billion is the Andrews government's third injection into the Business Support Fund. It has already delivered $1.47 billion in grants to more than 108,000 businesses.
Premier Daniel Andrews described the injection as the "biggest package of business support" the state has ever seen.
The package includes cash grants, tax relief and cashflow support for small and medium businesses, including an $822 million injection into the Business Support Fund to deliver grants of $10,000, $15,000 or $20,000 to around 75,000 eligible businesses with payrolls of up to $10 million.
The package also provides additional funding, tools and resources to help businesses adapt and prepare for reopening under COVID normal settings.
$20 million voucher program to assist sole traders and small businesses in building their digital capability
$15.7 million package to help Victorian exporters get their products to market and establish new trade channels.
$8.5 million expansion to the 'Click for Vic' campaign to encourage more Victorians to support local businesses.
$87.5 million Outdoor Eating and Entertainment Package to support hospitality businesses prepare for COVID Normal reopening across Victoria.
$100 million Melbourne City Recovery Fund between the Victorian Government and the City of Melbourne to support Melbourne on the roadmap for reopening to COVID Normal in the lead up to Christmas and during summer.
Waivers and deferrals
The Government is also providing $1.8 billion in tax and cashflow support.
$1.7 billion to defer payroll tax for businesses with payrolls up to $10 million for the full 2020-21 financial year
$41 million to bring forward the 50% stamp duty discount for commercial and industrial property for all of Regional Victoria
$33 million to defer the planned increase in the landfill levy for six months
$30 million to waive 25% of the Congestion Levy this year, with the outstanding balance deferred.
$27 million in liquor license fee waivers for 2021
$6 million to waive Vacant Residential Land Tax for vacancies in 2020.