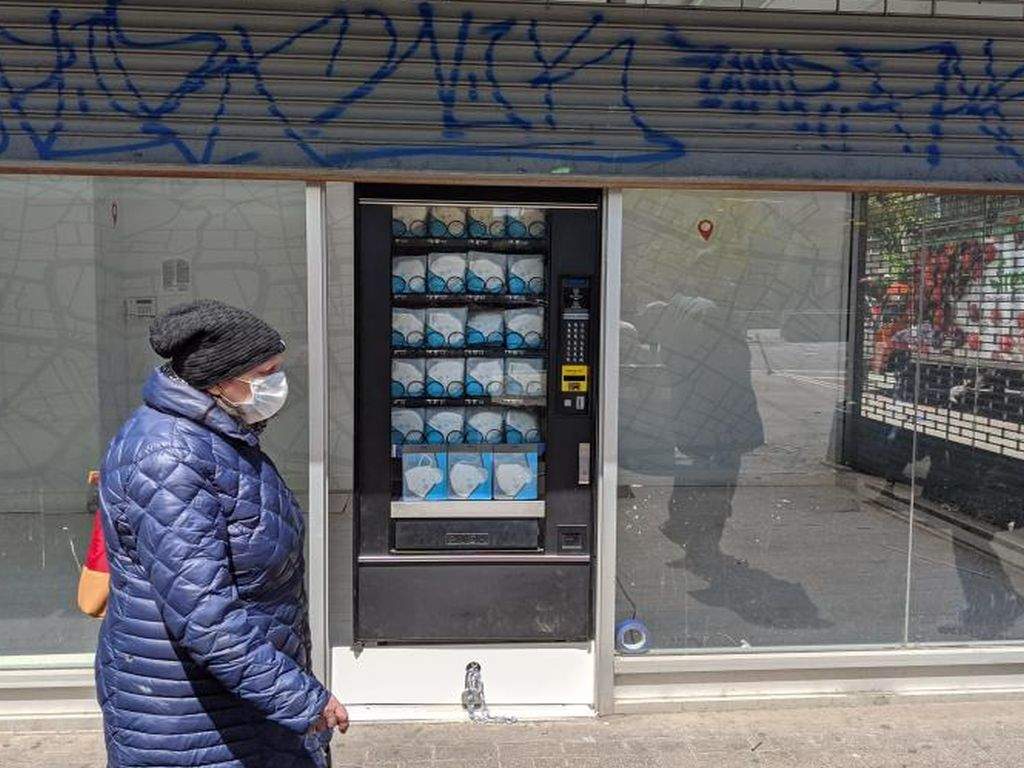 Virus spreads sales of PPE vending machines
South Australia responds to high demand in health care sector.
Vending machine suppliers are experiencing a sales surge in as an increasing number of health and academic institutions introduce self-service personal protection equipment (PPE).
South Australia has installed PPE vending machines in several of the state's hospitals while medical and educational facilities around Australia are also trialling the machines.
South Australian premier Steven Marshall said: "PPE is in high demand across South Australia, as it is in health care systems around the world, so we need to implement creative and new strategies to help us manage the demand and supply."
PPE vending machines have been a common site in Beijing for many years, primarily as a response to the city's air pollution.
New York's first PPE vending machine was installed as a direct result of the pandemic with machines offering KN95-type masks for US$4 a unit.
The supplier plans to roll out 20 more similar machines across the city, in transit hubs, office towers and entertainment venues. 
Las Vegas has the first PPE vending machines to be installed at a US airport. 
Vienna's subways stations have 52 vending machines stocking 3M masks while Taipei has introduced machines that limit the number of masks via a health card system.
Other cities with PPE vending machines include Berlin, Prague and Izmir in Turkey.