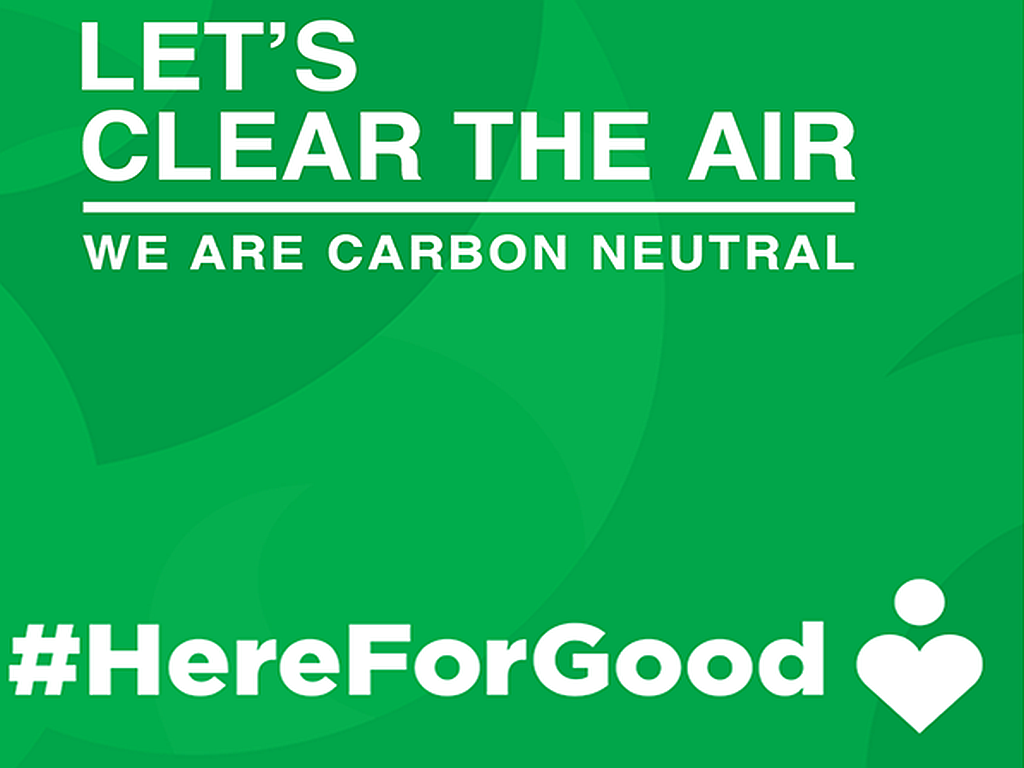 Warehouse Group puts 'carbon-heavy' suppliers on notice
Kiwi retailer enforces carbon neutral policy.
New Zealand's The Warehouse Group (TWG), parent company of Warehouse Stationery, has declared that it is "absolutely" prepared to drop suppliers if they don't cut back on their carbon emissions.
Around one year ago, The Warehouse Group went 'carbon neutral' by offsetting its carbon footprint by cutting back on its own emissions, tree planting and buying carbon credits.
The company has since reduced its overall emissions by four per cent. 
However, some suppliers and other firms outside the retailer's control have increased emissions by an average of 16 per cent.
David Benattar, TWG's chief sustainability officer, said the bulk of those emissions stemmed from the suppliers' choice of sea freight, which is being questioned over its current emissions targets.
Would the Warehouse be prepared to drop suppliers on the issue? "Absolutely," he told Stuff.nz. 
Buying supplies from "sustainably-minded businesses" was a start, he said. 
Meantime, TWG has switched to electric for its light vehicle fleet and redirected 80 per cent of its waste from landfill last year. 
As well as joining the soft plastic recycling scheme, the company has been increasing its use of recycled materials and pressuring manufacturers to review their packaging.
Plastic bags are being turned into foam exercise rollers, polystyrene into picture frames, and other waste plastic is being turned into store fixtures. 
On the shelf, shoppers find bedsheets being sold in fabric bags, and corrugated paper instead of bubble wrap.
The company has also provided solar cookers to communities in India and China, where many of its products are made.