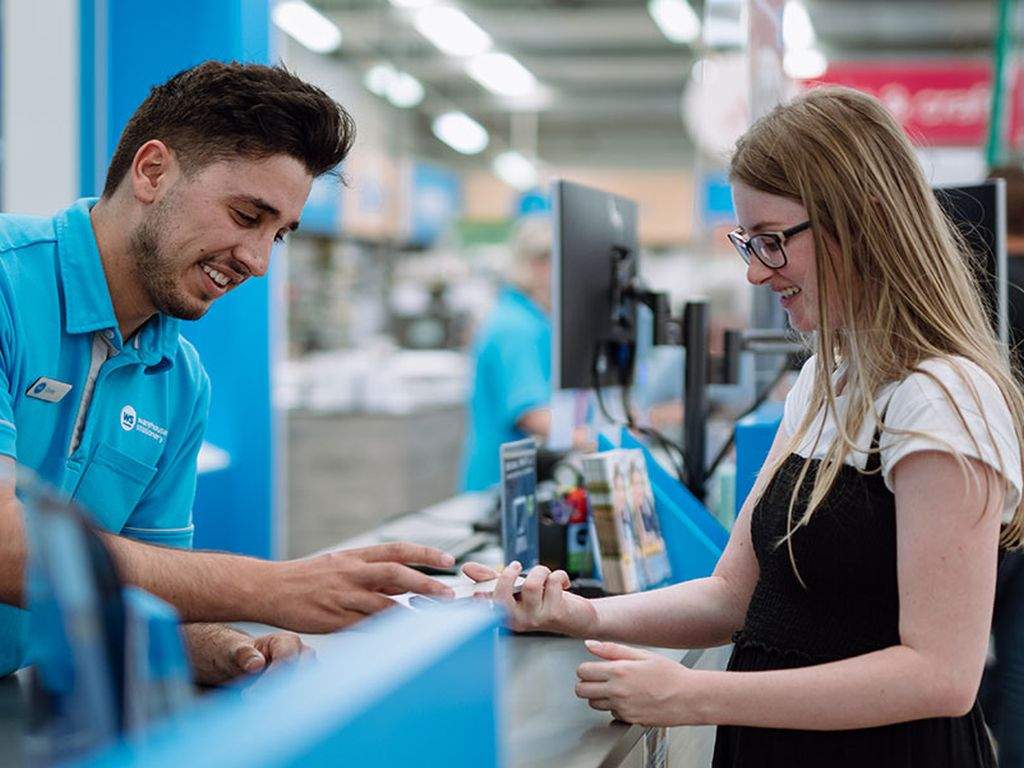 Warehouse Stationery sales down four per cent
Tech and print consumables sales soften.
Warehouse Stationery sales declined four per cent year-on-year to NZ$54.6 million in the first quarter, despite growth in the print and copy and communication product categories.
The Warehouse Group business supplies division saw growth in sales from its print and copy service offering and communication product category with customers "responding well" to promotions of these services and products.
However, sales were offset by softening demand for tablets, tech accessories and print and consumables product categories sales.
The Warehouse Group CEO Nick Grayston said "It has been another challenging quarter for the Group but overall, we are seeing some margin improvements across our main brands and good progress on lowering our Group cost of doing business.
"Trading conditions for the important second quarter remain uncertain, with a new incoming government, interest rates remaining high and cost-of-living challenges," he said.
"We remain committed to providing our customers with value while managing our costs to drive profitable results. Looking ahead, we are well positioned as we move into our biggest quarter including Black Friday, Christmas trading, and our summer peak period with good levels of stock across all our brands," Grayston added.