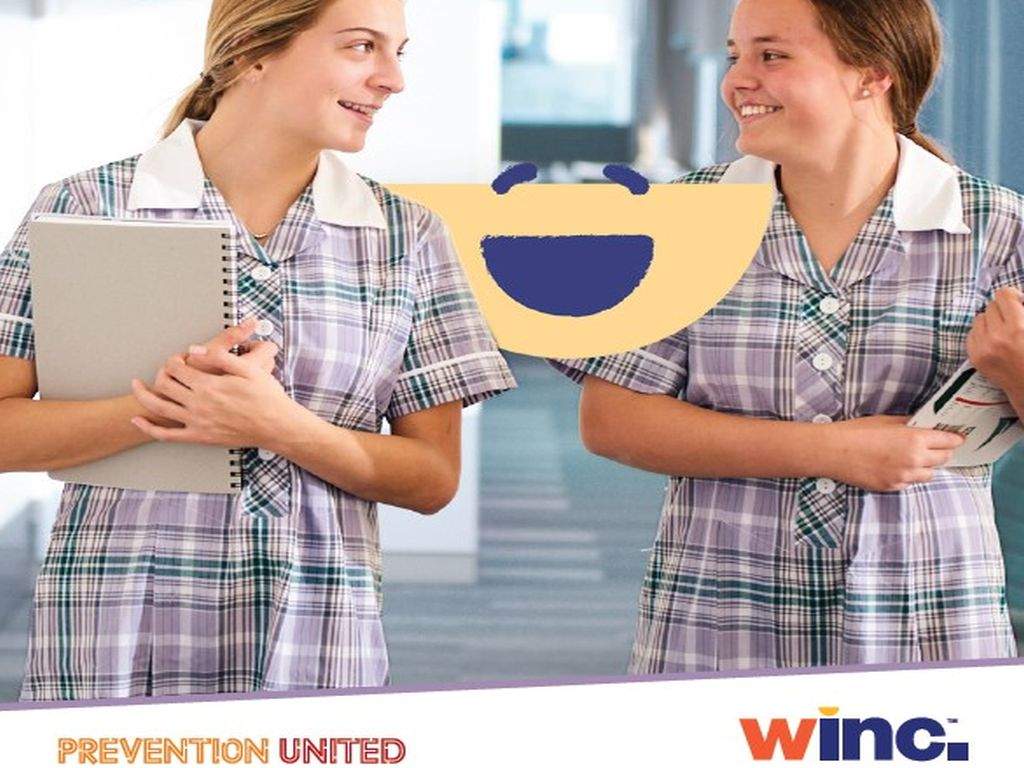 Winc 'one step ahead' with support for mental health
Educators urged to increase focus on mental well-being in the classroom.
Winc Australia has partnered with charity group Prevention United to provide resource materials for educators, across the early learning, primary and secondary space, to help maximise the mental well-being of their students and prevent the development of mental health conditions.  
According to two of Australia's leading mental health experts, depression, anxiety and behavioural disorders in children can be prevented and part of the solution lies in a greater focus on mental wellbeing in the classroom.
The 'One Step Ahead Toolkit', produced with the support of Winc, is unique in that it shifts the focus from just the identification and support of students with mental health conditions, to include prevention strategies designed to build and foster mental wellbeing.  
The toolkit covers the eight pillars that enable educators to work across the mental health continuum and includes lots of useful information and practical tips.  
 "With half of all mental health conditions in Australia emerging before the age of 14, it's likely several children and young people in any one educator's care will be affected by a mental health condition. Yet the research shows that in many cases these conditions are not inevitable. They can, in fact, be prevented," Dr Luke Martin, a clinical psychologist from Prevention United, said.
 To support educators even further, a series of in-classroom resources including activities and posters are also available. In addition, a series of free webinars, on the topics of 'Educator Self-Care' and 'Managing Anxiety in the Classroom', are being held throughout October. For details visit
www.winc.com.au/services/healthy-mindful-minds
.