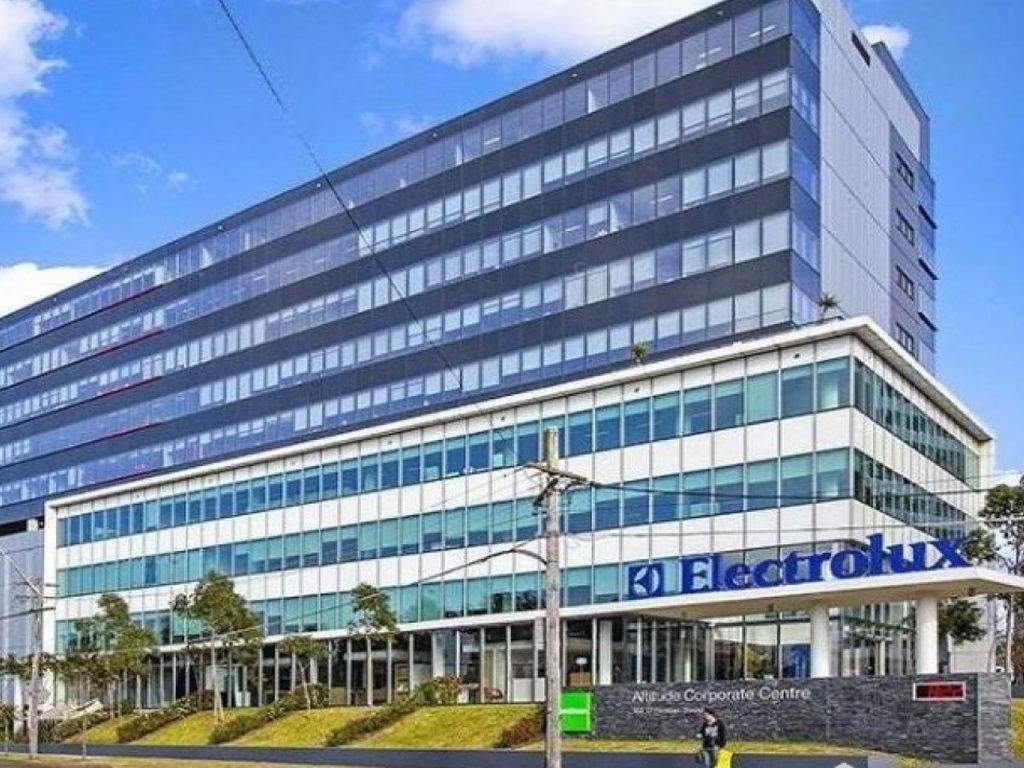 Winc seeking category manager - office products
Sydney-based role advertised on Seek.
Winc Australia has been advertising on Seek.com.au in recent weeks for the position of Category Manager - Office Products.
Winc's pitch for Sydney-based role states: 'If you're a fan of office products, great at building relationships and want to make an impact on workplaces around the country, this role may be for you. We're currently looking for a Category Manager – Office Products to join our amazing merchandising team, working with Nick Severino and Hilda Sung.
The company said: 'We are looking for candidates that have around five years in a business/commercial environment and have a well-established understanding of effective category management. Presentation, communication, and relationship building skills are valuable to this role to ensure consistent alignment with your stakeholders. You will be a strong negotiator to ensure maximum value for our customers, whilst maintaining excellent rapport with our suppliers.'
Applications are to be sent directly to Winc.