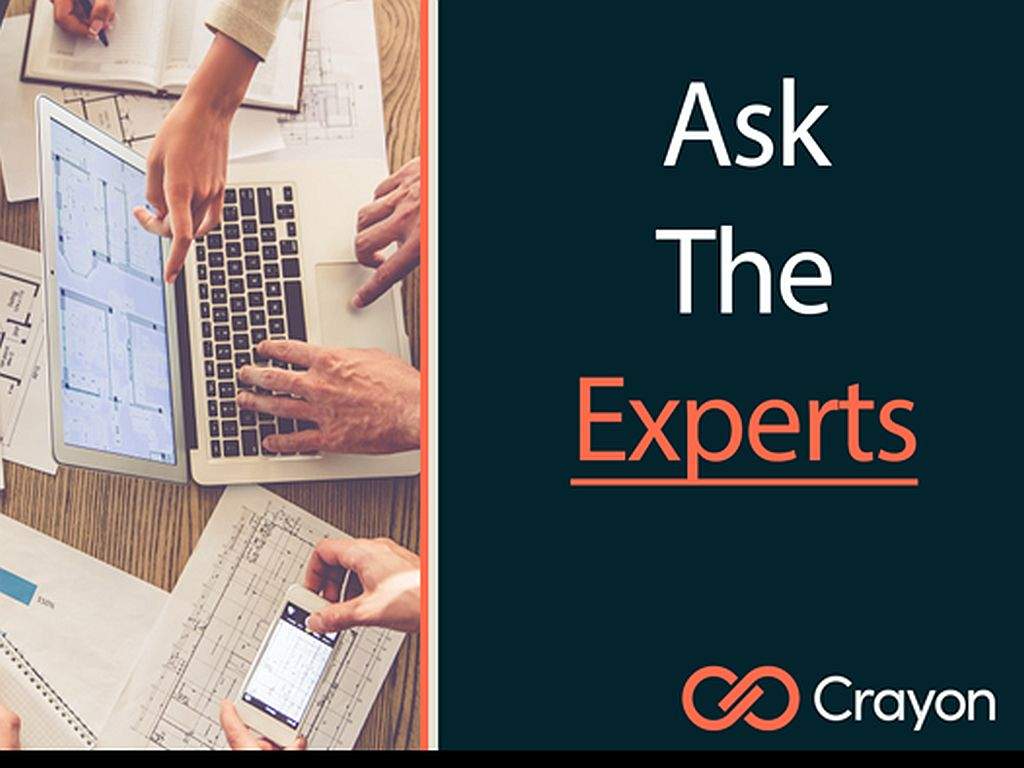 Winc sells software licensing business
Winc has off-loaded its software licensing business to global digital services provider Crayon.
The agreement will enable Winc's software and cloud customers to leverage Crayon's expertise in cloud economics, licensing and cost-optimisation services while also ensuring continuity on their transactional software and cloud business, Crayon said in a statement.. 
Winc staff will be brought across under the deal, including national sales manager for software solutions Yakov Pazhentsev.
Winc is a Microsoft license solution provider (LSP) volume licensing partner, and also has partnerships with Adobe, VMware and Symantec.
According Torgrim Takle, CEO of Crayon, the Winc team is "highly competent with a proven track record that fits with its go-to-market model and footprint it has established in the Australian market during the past 18 months."
Earlier this year, Winc announced a series of redundancies when it restructured it technology and managed print services business.
At the time Winc stated: "Both technology solutions and managed print services remain important elements of the Winc offer and will continue to lead in the marketplace. While we have recently reassessed the team structure, we have a strong and dedicated team servicing this area of the business."