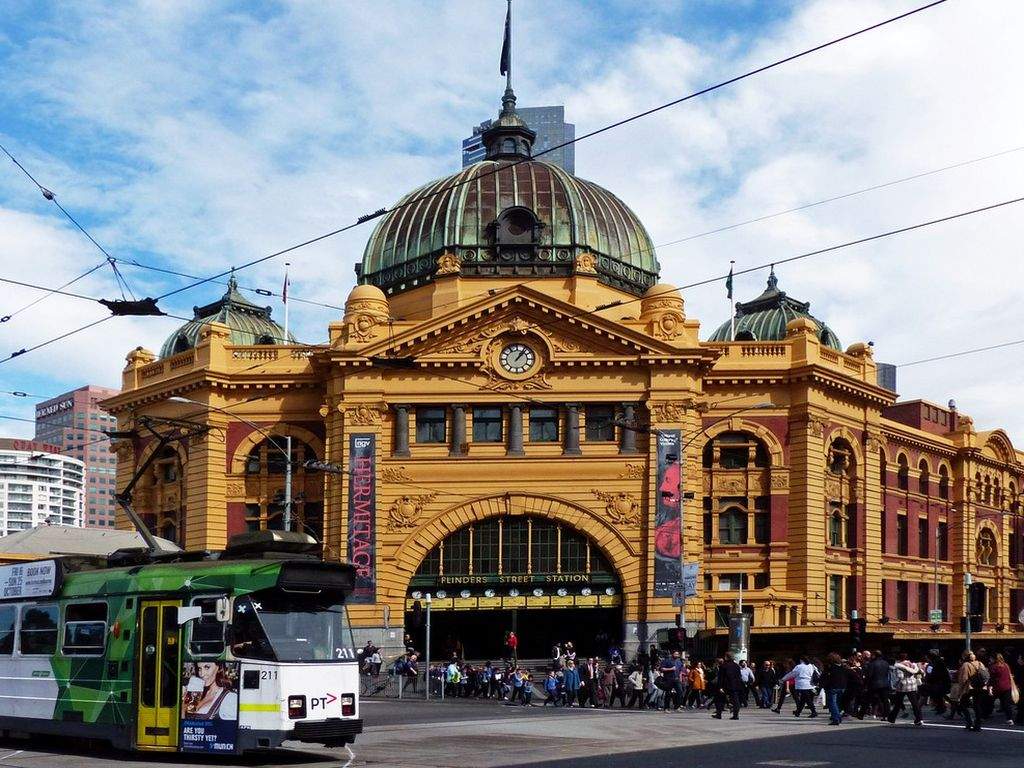 Workers trickling back into Melbourne CBD
Relaxed restrictions prompt a return to the office.
Melbourne's CBD is showing signs of much more life as office and service workers return to work after an extended period of lockdown.
City of Melbourne data shows there were 380 pedestrians logged outside Southern Cross Station on Collins Street between 8am and 9am on Monday (18 January), the highest count for that time of the week since late March. 
The data for the Flinders Street Station underpass showed a similar trend. There were 807 pedestrians recorded at the site between 8am and 9am, which is the location's highest Monday morning total since the start of the first lockdown, but nowhere near the average of 3685 for the same period in 2019.
But there was still far less foot traffic in the area than there would have been on a typical Monday morning in 2019, when there would be almost 3800 pedestrians walking through the area, almost 10 times more than Monday's figure.
The relaxation of work-at-home restrictions means up to 50 per cent of Melbourne's CBD-based private sector workers are permitted to make the commute into the city.
The biggest barrier to getting people back into the office, according to a recent Roy Morgan poll, was COVID-19 safety in public (80 per cent of respondents), COVID safety at work (77 per cent) and commuting or parking (77 per cent).
Seventy per cent also said losing flexible working arrangements was a barrier to returning to their office.
Employment surge
Meantime, latest Roy Morgan employment data shows over 12.6 million Australians were employed in December (up 210,000 since November) and 1.72 million (up 44,000) were unemployed (up 0.1 per cent to 12.0 per cent of the workforce). 
There were increases in full-time employment, up 53,000 to 8,151,000, and part-time employment, up 157,000 to a record high of 4,498,000 and the increases in employment were driven by increases in NSW (up 103,000) and Queensland (up 168,000) while other States were little changed.