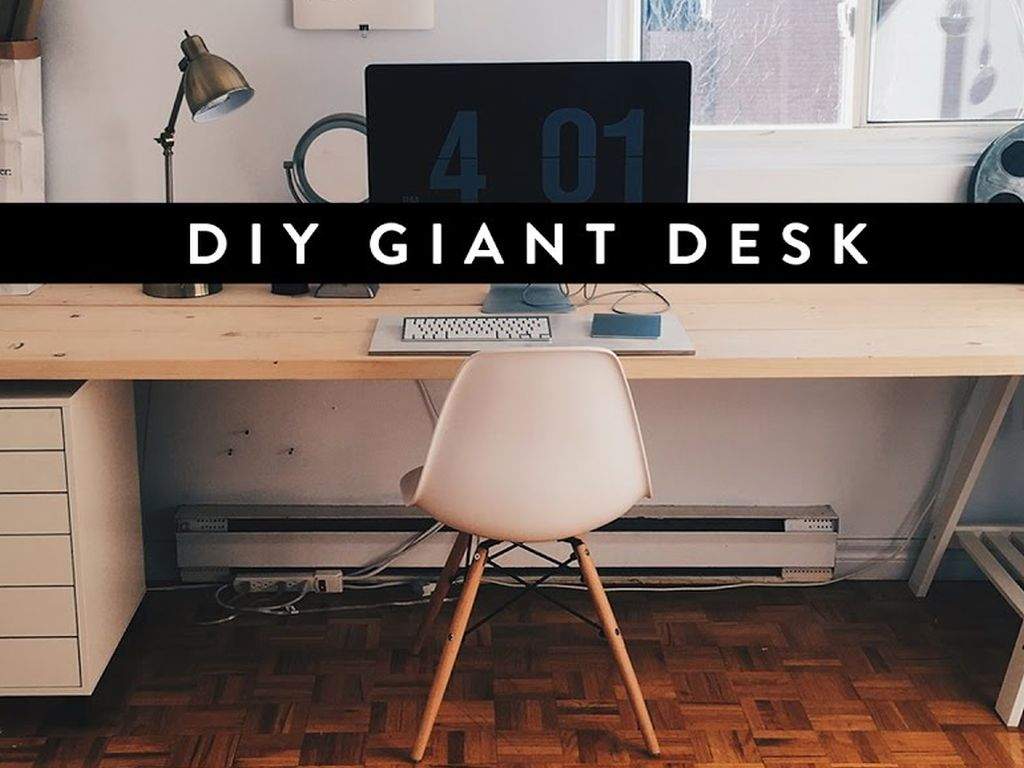 Working from home – on the coffee table and lounge
Officeworks survey reveals high level of improvisation among home workers.
Not everyone working from home due to the COVID-19 outbreak has rushed out and bought a desk and office chair, preferring to make the most of existing household furniture.
A new study from Officeworks found 41 per cent of respondents were enjoying working from home more than they anticipated, with 48 per cent saying they would like to work from home all or most of the time, post COVID-19 restrictions. 
However, this is despite only 41 per cent of them having a dedicated office or study to work from and many improvising with their workspace furniture – a quarter (27 per cent) not using a desk and 67 per cent without a desk chair – instead, opting to use furniture from other parts of their home. 
The research was undertaken in partnership with Empirica Research and surveyed 1000 Australians from 22 - 30 April who have been working, and in some cases also schooling their children at home, since various government-imposed measures were put in place due to COVID-19. 
Michael Howard, chief financial offer at Officeworks, said: "The research tells us that many Australians working from home have adapted to this new 'normal' as best they can and have found ways to improvise and create a working-from home environment that bests suit their needs and the needs of their family. 
"While improvising is a great short term solution, we'd encourage those working from the coffee table or kitchen stool to consider alternative options where possible to ensure they're getting the right levels of comfort and support in their work day, and prevent any avoidable injuries,'' he said. 
Photo: Facebook