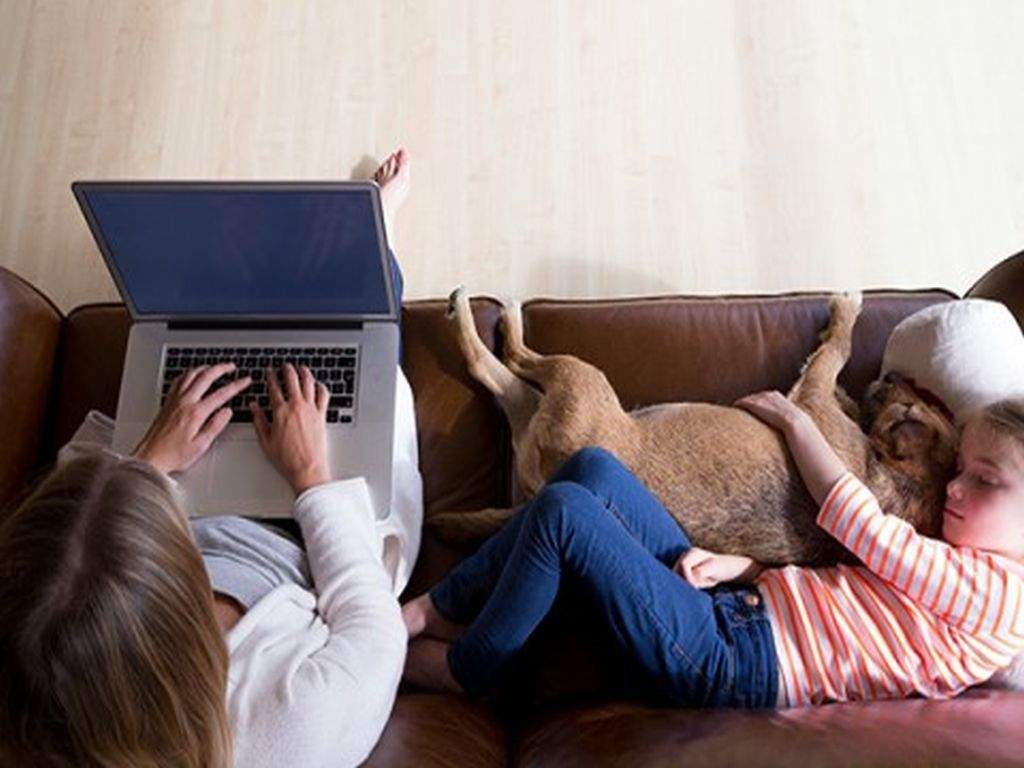 Working from home the new normal
Employers urge workers to get out of the office.
Nearly 90 per cent of Australian organisations have encouraged or required employees to work from home as a result of the COVID-19 virus.
A newly- released human resources survey by research firm Gartner found that most Australian organisations plan on giving staff access to leave, paid time off, or the ability to work from home in order to ride out the crisis.
 "Our research shows that only a minority of employers plan to downsize or ask employees to take unpaid leave," Brian Kropp, Gartner HR practice chief of research, said. "Instead, most organisations are focusing on measures such as more effective use of technology and freezing new hiring to cut costs."
Nearly half (48 per cent) of employers require employees to use sick leave first, then vacation leave and finally potential paid time off (PTO) for coronavirus absences, the report said. Twenty per cent of organisations
increased PTO for individuals who are sick and/or caring for a sick family member; 18 per cent of organisations have granted additional PTO for parents who are caring for children whose schools are closed.
The survey showed most employers plan to cut costs while minimising impact to pay for existing employees when possible. Seventy per cent of organisations report that the main cost-cutting measure they plan to use is more effective use of technology. Nearly half of organisations plan to freeze new hiring.  
A greater percentage of organisations plan to reduce work for external partners rather than employees, one-fifth of organisations plan to stop or limit consultant spend and/or reduce the number of contract workers.
Only 10 per cent of employers plan to reduce working hours, and just six per cent report asking employees to take unpaid leave.