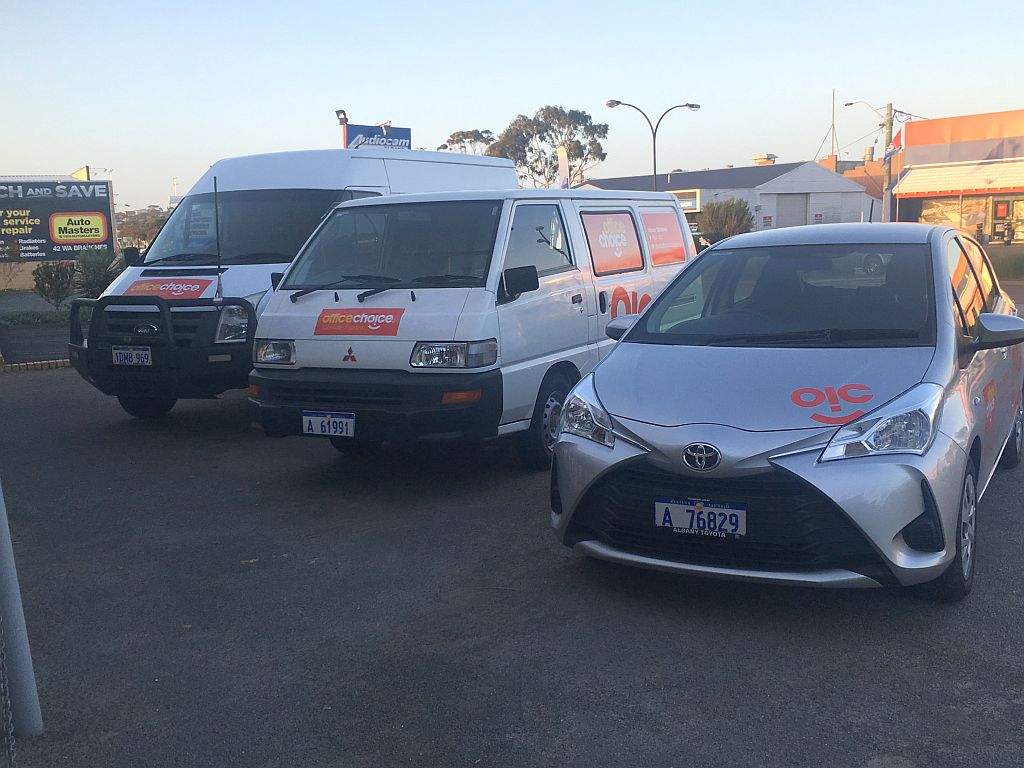 Albany Stationers moves to Office Choice
WA dealer gets sorted under new banner.
 
Albany Office National has joined the Office Choice group and is now trading as Albany Stationers Office Choice.
Albany Stationers acquired Storm Office National two years ago and folded it into an existing business under the Office National banner.
Office Choice national operations manager Jamie Keyzer said: The group is proud to welcome local owner Carl Smith and his team to the Office Choice family. Albany Stationers has long been an institution within the local area operating an extensive printing arm via Albany Printers in addition to their successful office supplies business within the same building."

On the reasons for the move, Smith said: "We undertook a review with regard to the positioning and long-term sustainability of our business for the future. It was obvious that the strength of the Office Choice brand along with the vast support services offered across all departments were superior to what was currently available to us.
"It was the right decision to change and the plans laid out by the Office Choice group were exciting with respect to further IT enhancement and private label opportunities. We are thoroughly looking forward to benefiting from the many initiatives and growing the group in this region. It is important for us to remain independent while having the backing and power of a national brand in our local area," he said.
Keyzer added: "The recruitment of Albany Stationers Office Choice continues a strong recruitment drive for Office Choice with the recent acquisition of Ultimate Office National by Bairnsdale Office Choice and the partnership with GNS for the Officesmart group.  These acquisitions will only further strengthen the group as we prepare to unveil more announcements in the lead-up to the annual conference in October."