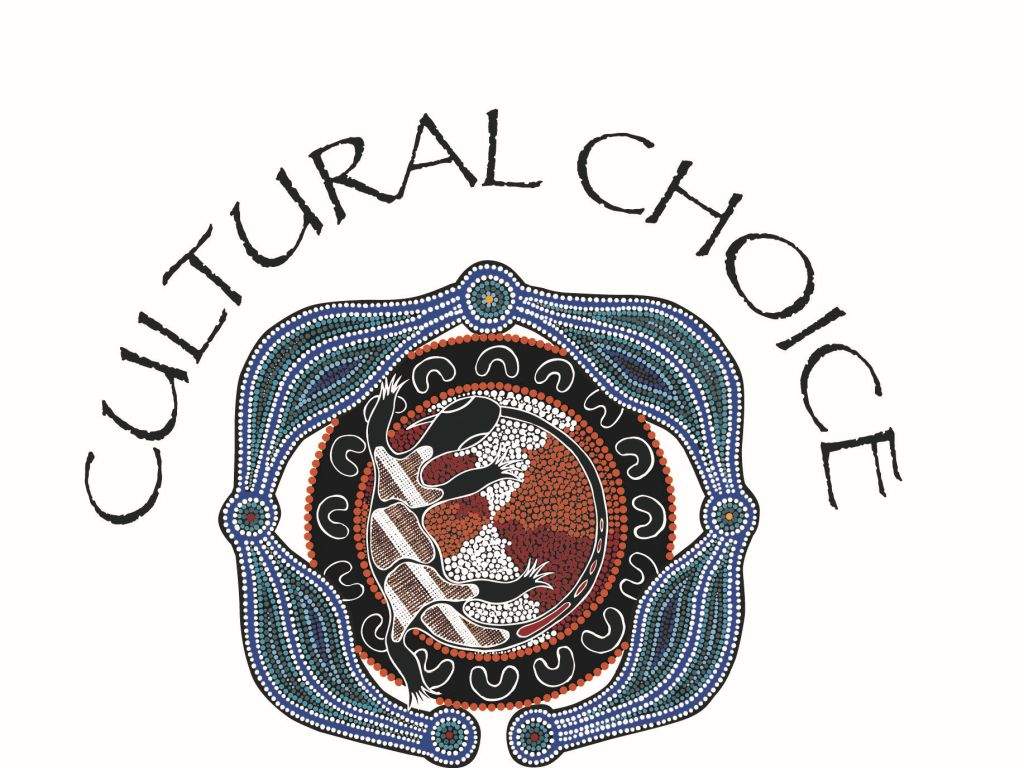 CULTURAL CHOICE JOINS THE OFFICE CHOICE GROUP
Indigenous-owned business now a member of national dealer group.
Office Choice Limited are pleased to advise that Cultural Choice, an independent Office Products dealer in New South Wales have joined the group. 
Cultural Choice is an Indigenous-owned, independent, 100 per cent Australian stationery supply business. They are proud to share Aboriginal culture with the Australian community, whilst working to create education, employment and training opportunities for Indigenous youth. Cultural Choice is the creation of Mark and Jodie Watson who have worked tirelessly for many years to create a market leading stationery and office supplies company dedicated to the support of indigenous culture.
The company also produces a range of Cultural Choice Indigenous products that includes a range of exercise books and cleaning products.
Jodie Watson, General Manager of Cultural Choice says "Cultural Choice is a 100% Aboriginal owned and operated business and we see a great synergy with Office Choice, the leading Australian owned independent dealer group. As a Supply Nation certified Aboriginal business, it was important to retain our brand identity and establish a foundation to grow and be more competitive with our business operation. Cultural Choice is excited to be joining the Office Choice group with the great commercial benefits, systems and support tools they offer to help our business further develop our capacity and capability."
Brad O'Brien, CEO of Office Choice says "Office Choice are delighted to welcome Cultural Choice to our group. We are so pleased that Jodie and Mark have seen the value in the Office Choice membership including our purchasing power, provision of support tools and our ERP / E-Commerce solution. I look forward to supporting Cultural Choice in achieving their goals & objectives into the future".