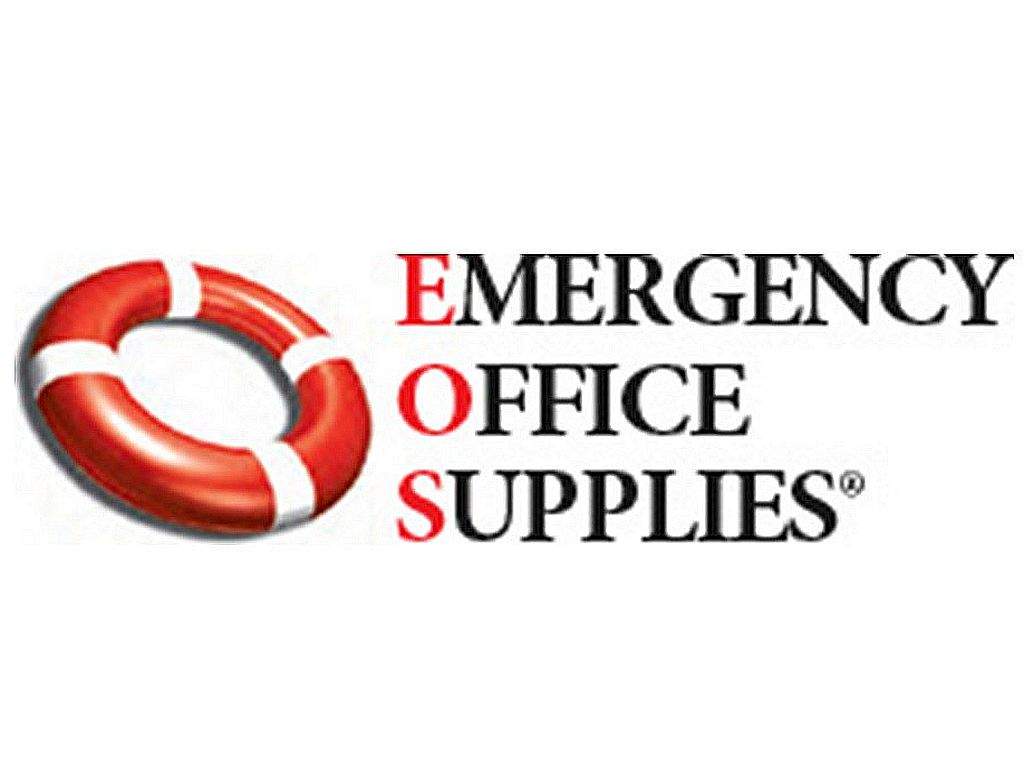 EMERGENCY OFFICE SUPPLIES JOINS OFFICE CHOICE
ASA dealer selects its group of Choice.
Office Choice Limited are pleased to advise that Emergency Office Supplies (EOS), a progressive independent Office Products dealer in Melbourne will be joining the group commencing January 1st, 2020.
Office Choice are proud to welcome Emergency Office Supplies, an Australian owned business with over 30 years' experience providing customers with solutions for all their office products needs along with its unique 2-hour emergency office delivery service offering. Emergency Office Supplies was previously a member of the ASA Group and is based in Sunshine West, VIC with customers throughout the Melbourne Metro area.
It is an exciting time for the group to announce this new partnership as it continues its focus on being the buying group of choice.  This most recent appointment highlights the value the flexible unbranded dealer model affords businesses that already have their own established branding. This validates our primary objective of providing flexible business models and a 'best in market' option for all independent office products dealers. 
Roger Ellul, Director of Emergency Office Supplies says "I am thrilled to have partnered with the Office Choice group having completed a review of our future plans. We see them as a very progressive group moving forward as they offer many tools and commercial benefits making this partnership an ideal fit for our business. I am excited about the direction that Office Choice is showing in the independent dealer space and look forward to working together in growing our business even further."
Brad O'Brien, CEO of Office Choice says "Office Choice could not be more passionate about supporting the independent dealer channel and I am delighted to welcome Emergency Office Supplies to our group. Roger's decision gives us comfort that the Office Choice 'non-branded' business model both in terms of purchasing benefits and delivery of support tools is really "hitting the mark" in driving long term sustainability for independent dealers."
For independent dealers wanting to explore Office Choice's flexible, best in market membership opportunities, please contact Chris Jones on 03 8393 7011.