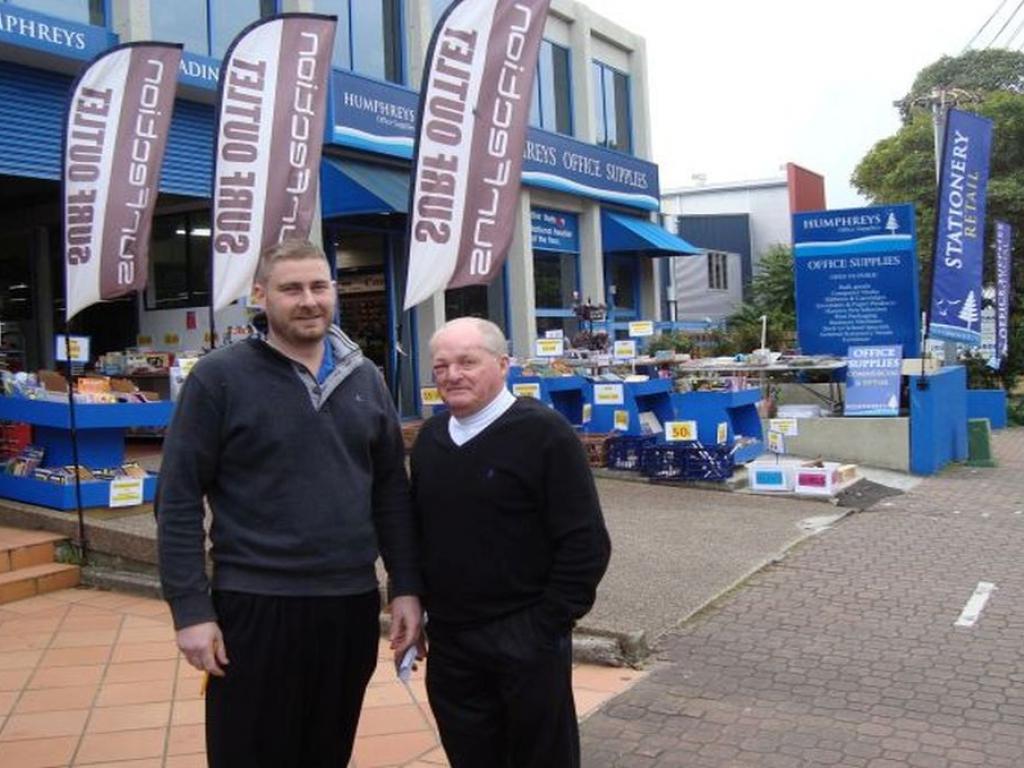 Humphreys in sync with Office Choice branding
Humphreys makes the big choice.
Long-time unbannered Office Choice member Humphreys Stationery and Office Supplies has taken on the group's distinctive branding option.
With more than 50 staff members, Humphreys is one of the longest-established retail operations on Sydney's northern beaches and is one of the major employers in the Manly area.
Roger Humphrey, director of Humphreys Stationery and Office Supplies said: "We are excited to have made the decision to join the Office Choice brand having been an unbannered member of the group for 12 years. We have witnessed first-hand the strength of the Office Choice brand and the great in-roads it has made in the Sydney area. We are excited by the future strategic plans of the Office Choice group and are looking forward to capitalising on the many benefits that come with such a strong brand."
Jamie Keyzer, Office Choice national operations manager added: "We are delighted to see the iconic Humphreys Office Supplies switch to our branded option. We have long admired the way they have run their business over many years and we look forward to seeing this continue as an Office Choice branded member. It is a testament and recognition of the hard work undertaken by the current Office Choice board, management and supporters of Office Choice that such an iconic local business has seen value in the brand – and will continue into the future."
Launched as a newsagency more than 50 years ago, Humphreys is now one of the fastest-growing stationers serving the retail, commercial and educational sectors.
Starting out in 1966 as a successful newsagency on the Corso in Manly, owner John Humphrey expanded the business in the late 1990's and created 'Humphreys Direct' building on its office supplies division. 
At last year's Office Choice conference, Humphreys Office Supplies was named Office Connexions Unbranded Dealer of the Year.
Photo: Humphreys Office Supplies manager Richard Harvey and company founder John Humphrey in the 'unbranded' days.