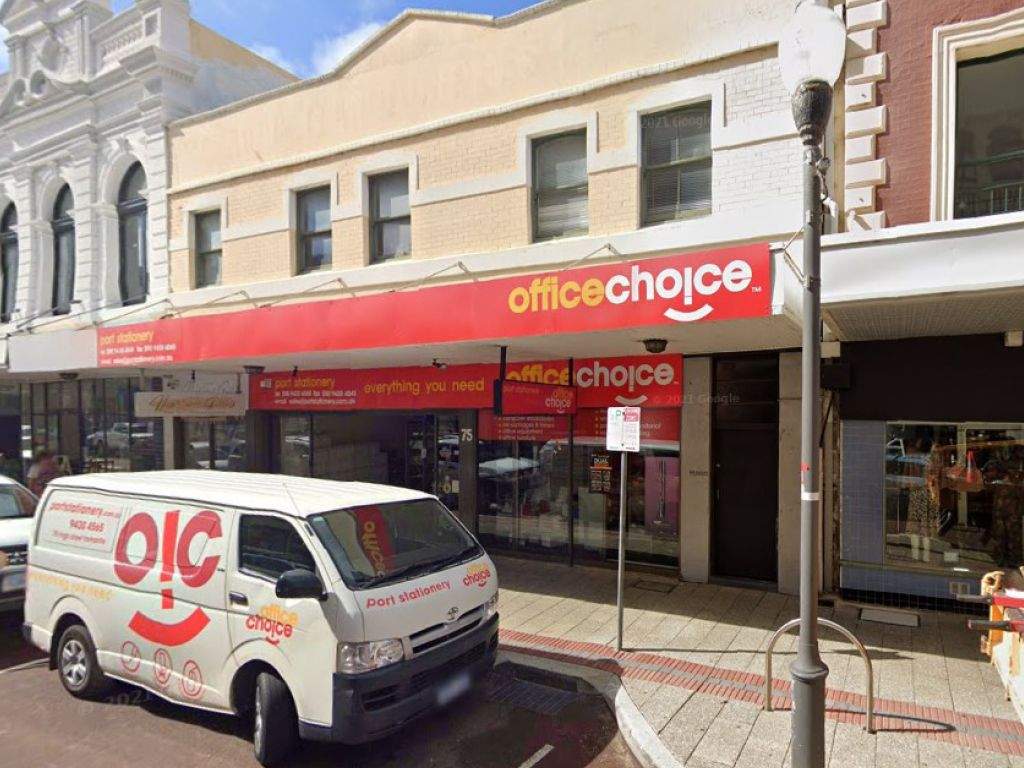 ICONIC FREMANTLE BUSINESS LOOKS FORWARD AFTER 36 YEARS IN BUSINESS
Port Stationery's Robin and Bev Braham announce their retirement.
After 36 years in the office products industry, including 22 as a member of the Office Choice group, Robin and Bev Braham owners of Port Stationery in Fremantle are leaving on a high and looking forward to their next chapter. 
Robin and Bev have been servicing the needs of their customers in Fremantle since March 1985 when they purchased "The Stationery Port" when they were agents for Olivetti typewriters. The business sold and serviced new and second-hand electric and manual typewriters and office supplies was secondary. As technology evolved, they started to sell more stationery in addition to machines, changed their name to "Port Stationery" and joined the Office Choice group in 1999. 
Robin says "Bev and I have made many friends and hopefully have become a part of Fremantle although our customer base stretches far beyond its boundaries. We are grateful to the Office Choice Group for all they have done to support us and the help and systems they have given has contributed to our success over many years. I have enjoyed the unity and family this group provides and certainly don't intend to lose touch with the members of the group."
Robin and Bev are certain that they will miss the chase, the excitement of business and the great interaction with so many doing what they loved. Robin says" The Supplier network has been amazingly supportive having so often gone beyond the call of duty to support us and we have had some terrific staff over the years." 
The business will cease trade at the end of August. Having made the decision to exit the office products industry, at a time when business and the economy has turned around, Robin and Bev are looking forward to their next ventures one of which includes developing the site in which the business is located and spending more time with their grandchildren.
Robin recounts "We have a holiday house in the south west that we never see, and I am on my third Landcruiser none of which has ever been off the bitumen. I am looking forward to hitting the road (off road) with my four-wheel drive and motorcycle and restoring one of my vintage MGs." 
Office Choice CEO Brad O'Brien says "Office Choice are proud to have been a part of the Port Stationery legacy in Fremantle and supported the successful business Robin and Bev have created over many years. Whilst we say goodbye to much loved members from our group, we are delighted to see them implement their "next stage" plan and we wish Robin and Bev all the best for the future. We welcome the opportunity to invite them to attend the next Office Choice event in 2022 to be recognised for their contribution to the group."