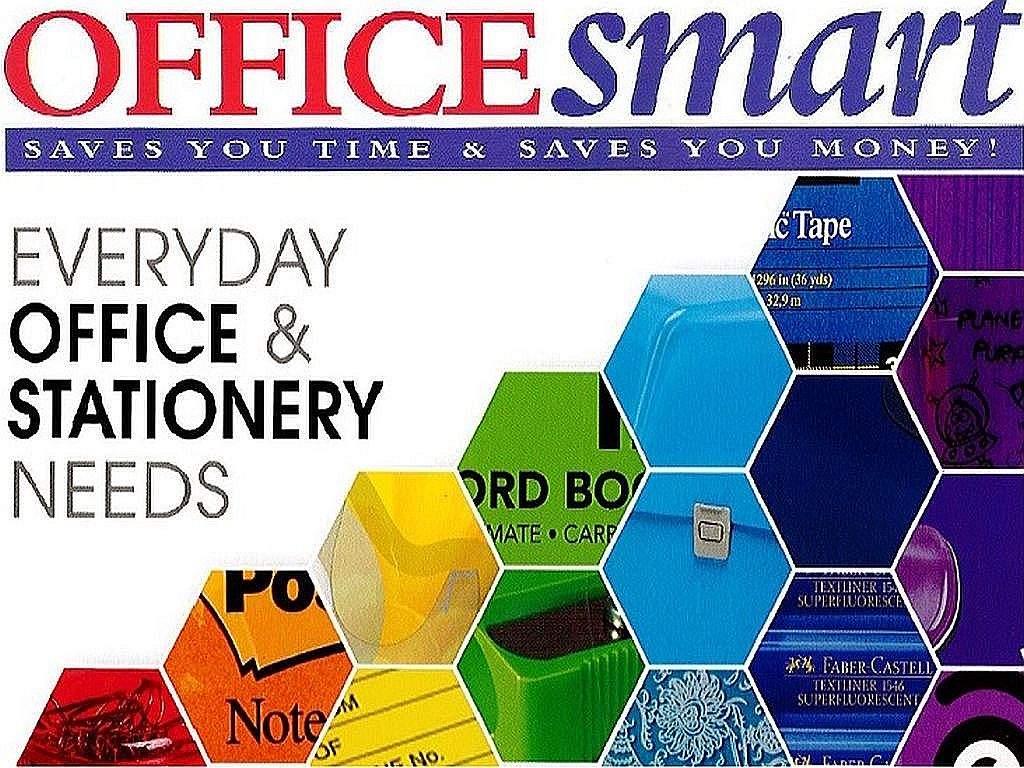 Office Choice and GNS make Officesmart move
Office Choice and GNS have Officesmart members covered in new deal.
Office Choice and GNS Wholesale Stationers have announced a new partnership to provide management and marketing support services for members of the GNS-affiliated Officesmart dealer group.
Under the agreement, Officesmart dealers will have access to the full suite of current Office Choice membership packages, including options such as promotional programs, access to local area marketing tool kits and business development tools, as well as a customised e-commerce web platform. 
"Office Choice Ltd is delighted to extend their extensive support offerings to the Officesmart Group having supported independent office supplies dealers across the country for over 25 years," Office Choice CEO Brad O'Brien said.
"With a national network of both branded and unbranded dealers, Office Choice is well-positioned to provide the support and framework required to assist Officesmart dealers in maximising the office supplies and stationery opportunity within their business. With over 100 dealers in the group, the inclusion of Officesmart into the Office Choice stable will make it the largest dealer group in the country," he said.
O'Brien added: "We have been working closely with GNS for a number of years and this initiative captures and utilises the strength of both businesses, whilst providing a supportive environment that enhances Officesmart dealers' consumer offering and relevance in their market place."
GNS Wholesale Stationers CEO, Paul Yardley said: "The move makes 100 per cent sense, allowing GNS to focus on our core competencies, supporting our overall strategic direction. GNS are the leaders in wholesale stationery, whilst Office Choice specialise in the provision of support services for resellers. This arrangement clearly benefits the Officesmart dealers as they enjoy the strengths of both businesses".
Office Choice and GNS commenced collaboration over five years ago when Office Choice put in place a national preferred wholesaler program.
"Since that time the relationship has continued to grow and this arrangement cements the ongoing partnership between the parties," O'Brien said.