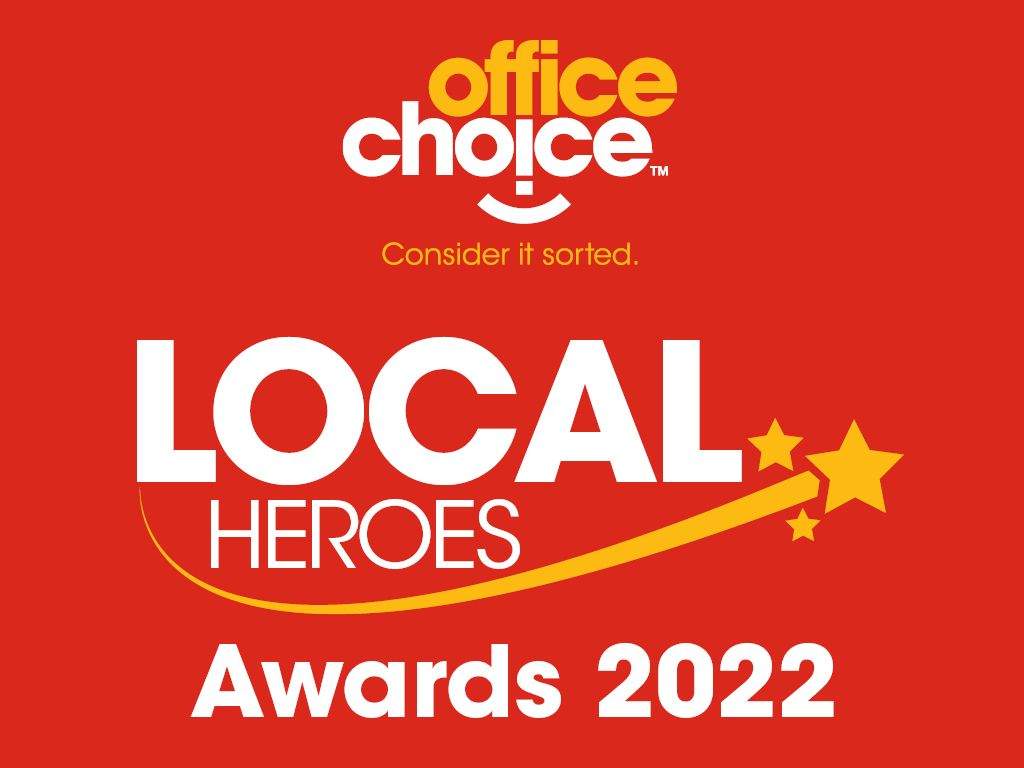 Office Choice announces nominations for 'Local Heroes' Awards
Office Choice are proud to announce the final nominations for The Office Choice Local Heroes Awards. 
The Office Choice Local Heroes Awards recognise Office Choice members and employees for their outstanding contribution to their local communities. There are many people who, through their selfless actions, have positively impacted the lives of others and their community.  Whether it be a sponsorship opportunity, charity participation, community involvement, volunteering, or a local award or recognition we want to showcase and recognise how Office Choice members are 'Making Local Work'. 
After receiving a large number of submissions from across the group, we have been absolutely amazed by the outstanding work being down by members across their local communities. 
The final nominations for the Office Choice Local Heroes Awards are 
•
Peter Batten – Global Office & Warehouse Solutions
•
Mark Smith - Dorset Business Solutions
•
Doug Nolte – Dales Office Choice (Port Macquarie)
•
Maroof Khan - NSW Office Solutions
•
Benn and Daniel Kelly - Stuart & Dunn Office Choice
The winner will be announced at the Office Choice Gala Awards night to be held at the OPIx Industry Event and on the Gold Coast on Saturday 13th August 2022.
Office Choice looks forward to recognising all of these great nominees at the Awards Night.