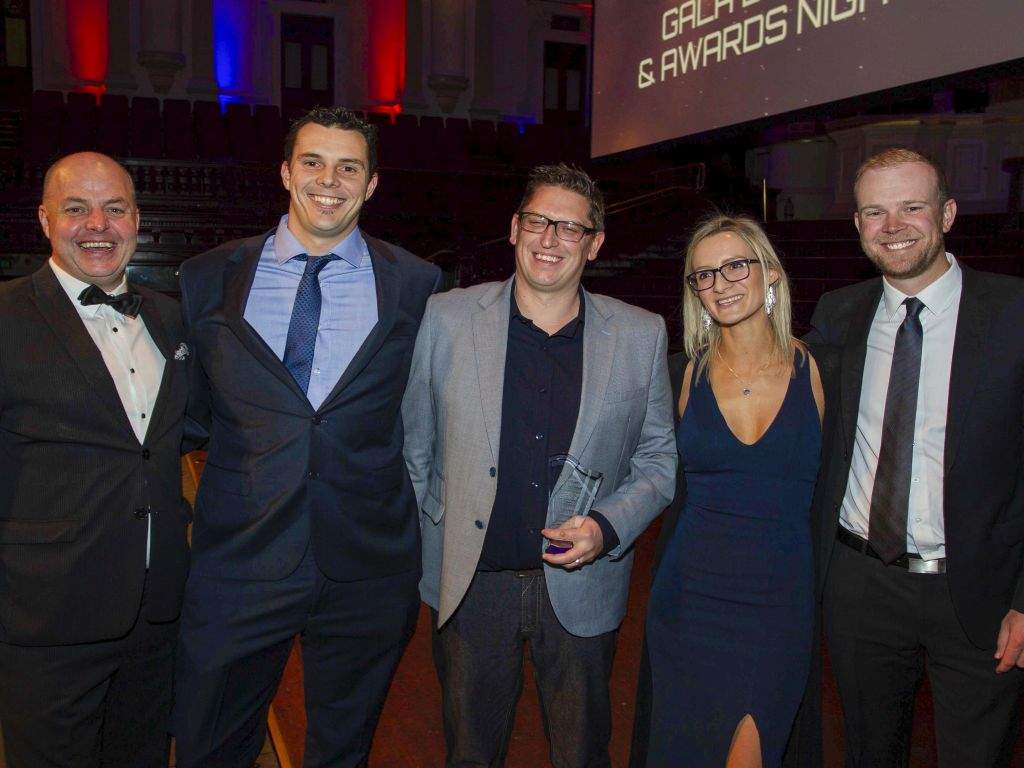 OFFICE CHOICE ANNOUNCES VIRTUAL MEETING SCHEDULE AND ADDITIONAL SUPPORT FOR MEMBERS
Virtual meeting program includes online conference and agm.
Office Choice have announced a Virtual Conference Program and Gala Awards night to stay connected, plus a range of additional measures and services to continue to support members during this challenging time.
With a number of key projects and initiatives currently underway with more being rolled out over the coming months, the group has announced a Virtual Meeting program that includes an online Conference
Presentation in September as well as the Annual General Meeting and Gala Awards Night in October. 
The strength of the Office Choice Group lies in the camaraderie and support fostered by each and every member and as the ongoing effects of the pandemic unites us even more deeply, this has never been more important.  The current travel restrictions may have kept the group apart, but these events are seen as an important measure to get together and connect with all members and celebrate the strength of the group and the achievements over the past year.
In addition to the meeting schedule, the Office Choice board announced the decision to reduce membership fees by 25% for the month of August and freeze membership fees for the balance of the 2020 Calendar Year.  This is on top of existing support arrangements and financial assistance previously announced across the April – July period.  
Finally, the group launched an online training program to benefit members focussing on strategic business planning with additional sessions for furniture specific training modules. The program held via virtual platforms has seen a great turnout from all members with a range of speakers covering a variety of topics. The sessions will continue over the coming months and will cover additional topics relevant to every members' business.  
Jamie Keyzer, COO of Office Choice says "Office Choice continue to support members with online resources, webinars and training, and feel passionate about continually bringing our members together through these great online events. All of these initiatives help to keep our members focussed on the future success of their businesses, a welcome distraction from the current environment. "
PHOTO CAPTION: Office Choice CEO Brad O'Brien and chairman Dan Kelly flank 2019 dealer of the year winners from Office Choice Bairnsdale - Stephen Savige, Dave Stewart and Krissy Gleeson. The venue was the Sydney Town Hall.