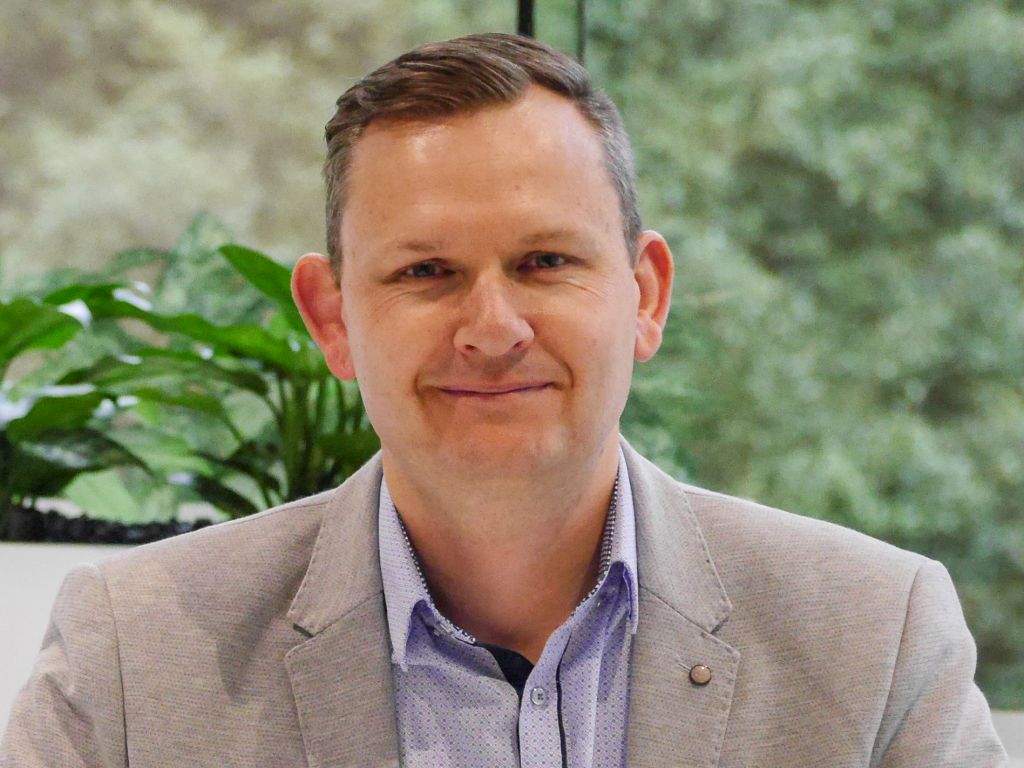 Office Choice appoints chief operating officer
Dealer group gears up for future growth.
 
Dealer group Office Choice Ltd has appointed national operations manager Jamie Keyzer (pictured) to the new role of chief operating officer.
Keyzer has been in his current position since 2016 and will step into the newly-created position in response to the continuing growth of the Office Choice business and its "ongoing commitment to the provision of 'best practice' operational support for its dealer network".
In addition to the operational portfolio, Keyzer will assume responsibility for whole of company strategic projects and focus on developing and enhancing the membership model to ensure best in market membership offerings for the independent dealer channel. 
Office Choice CEO Brad O'Brien said Keyzer was a "proven performer" who has been an "exceptional" national operations manager.
"His appointment is recognition of two years of achievement within the group," O'Brien said.
"Jamie was an integral leader in the acquisition of the Officesmart group with GNS, and has been a strong influence on the seamless integration of the Officesmart dealers into the group." he said.

Keyzer added: "Since I joined Office Choice in 2016 I have been increasingly excited by the exceptional business opportunity in front of the company and so was delighted when offered this position to work more closely alongside CEO Brad O'Brien. I look forward to continue to work with the national support office and member network and helping Office Choice and our dealers achieve their growth potential."
O'Brien said that over the coming twelve months there will be a continued emphasis on dealer maximisation and support through the development of specific dealer business tools focused on increasing dealer sales performance and market share resulting in profitable dealer growth.