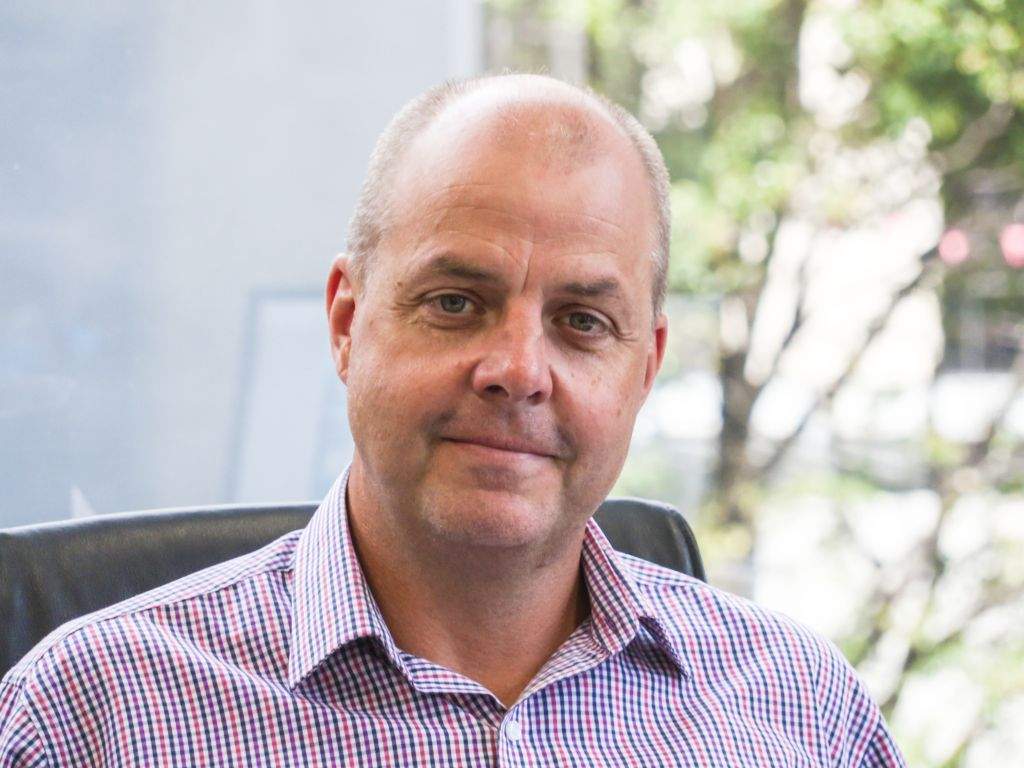 OFFICE CHOICE LTD REPORTS ANOTHER PROFITABLE YEAR WITH SPECIAL REBATE TO SHAREHOLDERS
Office Choice CEO Brad O'Brien (pictured) has announced a strong trading result despite a tough economic climate.
Leading Australian Independent dealer group Office Choice Ltd has reported a strong financial result for the 2018/2019 year with an increase in sales and purchase volumes despite the tough economic climate and continued industry consolidation. 
This strong result has seen a profitable trading result and the payment of a Special Rebate to Shareholders for the 10th consecutive year. 
 
This achievement has been the result of several factors including an increase in overall volume and rebate generation as well as the achievement of a number of 'growth targets' set by the company for the financial year. 
This was extremely pleasing given that the dealer network continues the trend of recent industry consolidation but was also offset by strong recruitment with new members reported across our three member channels.
"The Office Choice Board, Shareholders & National Support Office have remained committed to our long term strategic goals which has been the catalyst to the continued success of the Office Choice Group over the past few years, and this year is no exception" says Office Choice CEO Brad O'Brien.
 
Despite the tough economic climate, we have continued to invest in the Office Choice brand, rolled out key growth categories of Furniture and Education to the members with strong marketing programs, and launched a range of eCommerce integration options for members to enhance their online functions.
It was very pleasing that we were able to achieve these results while continuing to invest in the business to support our members, a fact that the board of Office Choice remains very proud of" says O'Brien.
 
With a strong focus on member recruitment moving forward as well as continuing to enhance our non-branded "Office Connexions" and Officesmart memberships, O'Brien is positive about the year ahead as the group once again has committed to significant investment in the provision of support tools and services to position the Office Choice dealer network for sustainable business growth. 
This commitment to the dealer group together with an progressive approach to the independent channel as evidenced by the support of the OPIx Supplier Expo initiative is key to the future growth of the group.