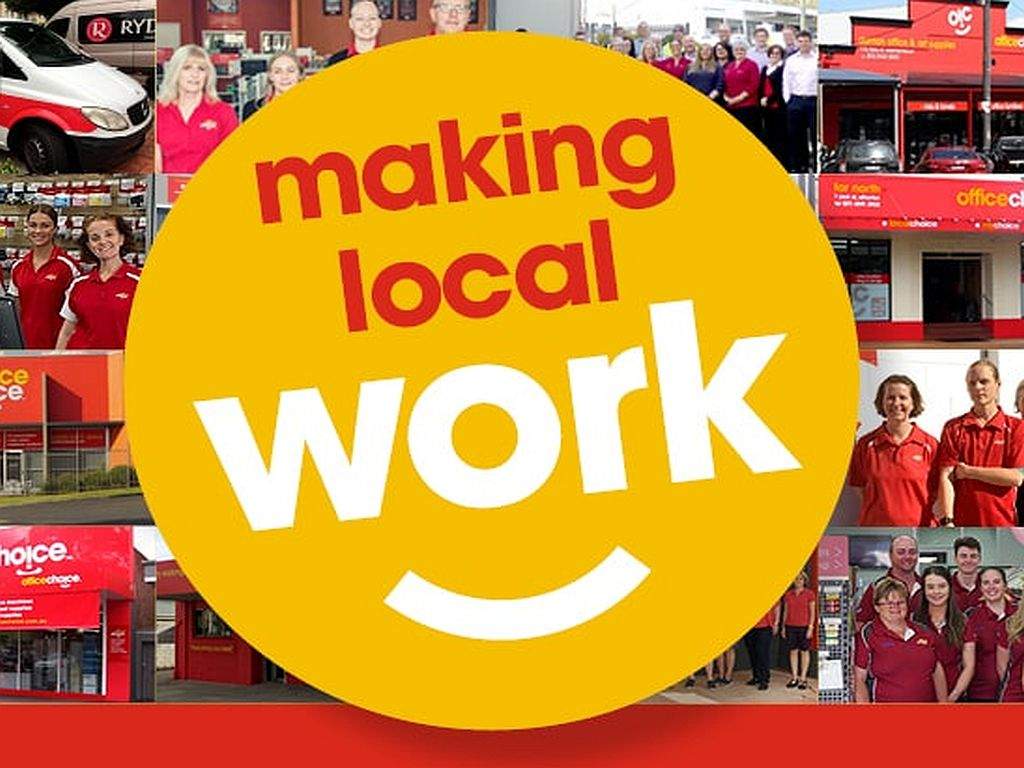 OFFICE CHOICE LTD REPORTS ANOTHER STRONG FINANCIAL RESULT WITH SPECIAL REBATE TO SHAREHOLDERS
Strong trading result despite tough economic times.
With the AGM season approaching, Australian Independent Member group Office Choice Ltd has reported a strong financial result for the 2020/2021 financial year despite the tough economic climate as a result of the continuing Covid-19 pandemic and lockdown orders across the country. 
The year has seen a strong trading result and the payment of a Special Rebate to shareholders for the record 12th consecutive year. Very pleasingly, rebate dollars paid to members exceeded the $4 million dollar mark, growing by mid-single digit on last year. We thank our preferred supply partners for their ongoing loyalty and support in assisting Office Choice, as they are fundamental in making this possible.
With a strong focus on member support and return on investment, the Office Choice group have welcomed a number of new Members to the group including Atom Supply who have joined the group through their recent partnership with existing indigenous provider Kulbardi. "In addition we have welcomed Asterix, a new Office Connexions member in Geelong, Victoria and a number of existing unbannered members converting over to the Office Choice branded membership in the coming weeks."
Whilst the challenges to the independent reseller sector and our industry are far from over, this is a very pleasing result, particularly in the ever-changing environment that we have navigated throughout the 2020/2021 financial year. To further support the continuing activities of the group, Office Choice have restructured and enhanced the Information Technology, Operations and Finance departments to drive their recently finalised "2022 & Beyond" strategic intent. 
The Board of Office Choice Ltd remains committed and focussed on continuing to do all that we can to support all members across the group. "It was very pleasing that we were able to achieve this positive result while continuing to invest in the business to support our members, a fact that the board of Office Choice remains very proud of" says Office Choice Chairman Daniel Kelly. "The Office Choice Board, Members & National Support Office remained committed to our long term strategic goals which continue to be the catalyst of the continued success of the Office Choice Group over the ¬¬past few years, and this year's result is no exception."