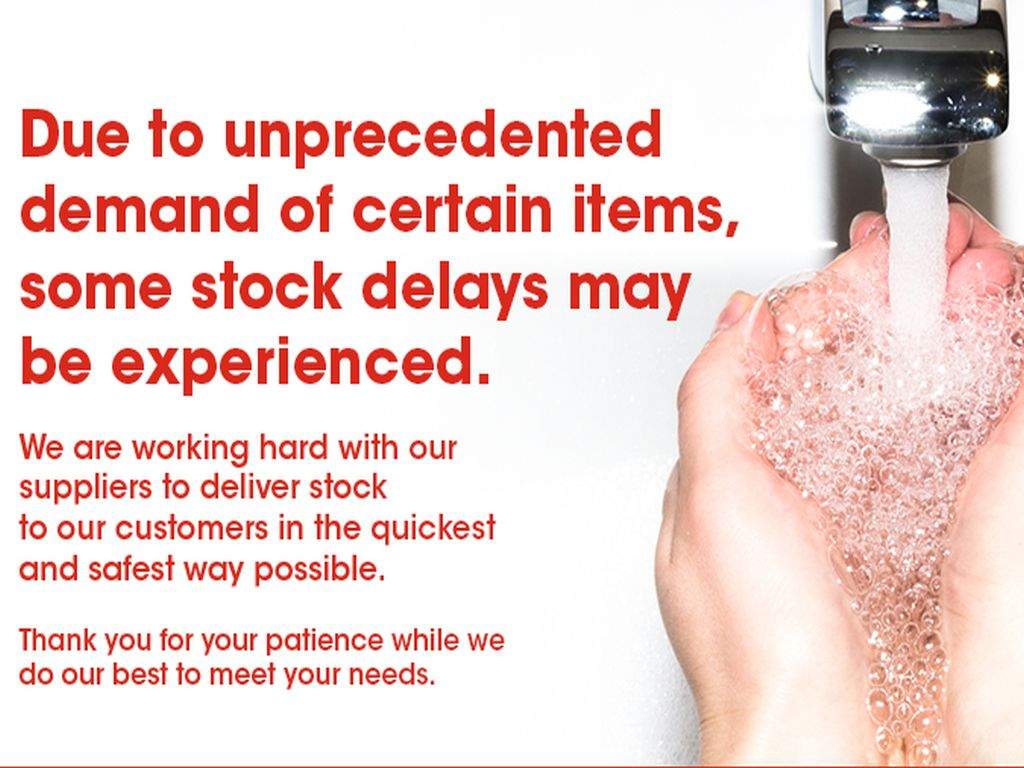 Office Choice moves quickly to support members in wake of COVID-19 crisis
Dealer group cuts member fees in "tough times". 
Office Choice has responded to the COVID-19 crisis by reducing its fees to members by 50 per cent over the next three months.
The dealer group has also created a dedicated information portal on the Office Choice intranet to store all relevant COVID-19-related resources so that members can source information in a central location. 
Brad O'Brien, CEO of Office Choice, said the group moved quickly to support its members and is dedicated to being "as prepared as possible, to manage our business through these tough times."
Office Choice has provided the following statement to Office Products News:
OFFICE CHOICE MOVES QUICKLY TO SUPPORT MEMBERS DURING THE COVID-19 SITUATION
As the Coronavirus (COVID-19) pandemic effects the business world with social distancing and company shutdowns, Office Choice Ltd has moved quickly and decisively to support their members with financial assistance, information, tools and resources to assist them navigate these unchartered waters.
The safety of our staff, members and customers is of the highest importance and the Office Choice board and management have been working on contingency plans to cater for all possible scenarios to ensure the business continuity of each member.
First and foremost, underlying the current strength of the business, the Office Choice board have approved a 50% fee reduction for all members for 3 months from April – June to provide initial relief to help them provide support to their employees, customers and communities.
An Office Choice Coronavirus policy has been implemented for staff and members and clearly articulates all critical elements including but not limited to social distancing, reporting procedure, ban on all travel and in-person meetings, contingency modelling and a work from home Initiative.
A major initiative has been the creation of a dedicated information portal on the Office Choice intranet to store all relevant COVID-19 related resources so that members find exactly what they need in a central location. This hub covers all critical information including government stimulus information and how it will affect their business, comprehensive marketing resources including email templates, operational resources, supplier stock and delivery information.  In addition, the support office has been in regular communication with our supply partners to provide stock and delivery updates to keep members abreast of shortages and impacts upon their business. 
At a recent Board meeting, the Directors reviewed the overall financial and operational position of the company and considered a number of recommendations from Management relating to Member support / financial assistance. In addition to 50% fee reduction – the board have moved to remove all non-essential expenses from the business, continuation of investment and active marketing on behalf of the Dealers, and the readiness of an Operational plan to respond to the potential of a full country lockdown.
In line with Government recommendations, the Office Choice National Support Office has enacted our Work from Home policy to ensure the safety of our staff and the business continuity of the Support Office so that we continue to be in a position to remain open and support each member. 
Office Choice CEO Brad O'Brien stated "Office Choice moved quickly as a company to support our members and are dedicated to being as prepared as possible, to manage our business through these tough times and come out the other side in position to reset and support the needs of our customers in the rebuilding process."
Office Choice Chairman Dan Kelly stated "As this situation continues to evolve, I would like to reinforce Office Choice's Board, Management and Support Staff's exclusive focus is the provision of support to our Dealer networks sustainability in as cost effective and prudent fashion as possible.  We recognise the job Brad O'Brien and the team are doing including the proactive and informative approach they have taken to date in supporting the Dealer network in these unprecedented times.  We look forward to this practice continuing as we band together to navigate what is no doubt the most challenging environment to face SME's and the independent business sector in our lifetime."