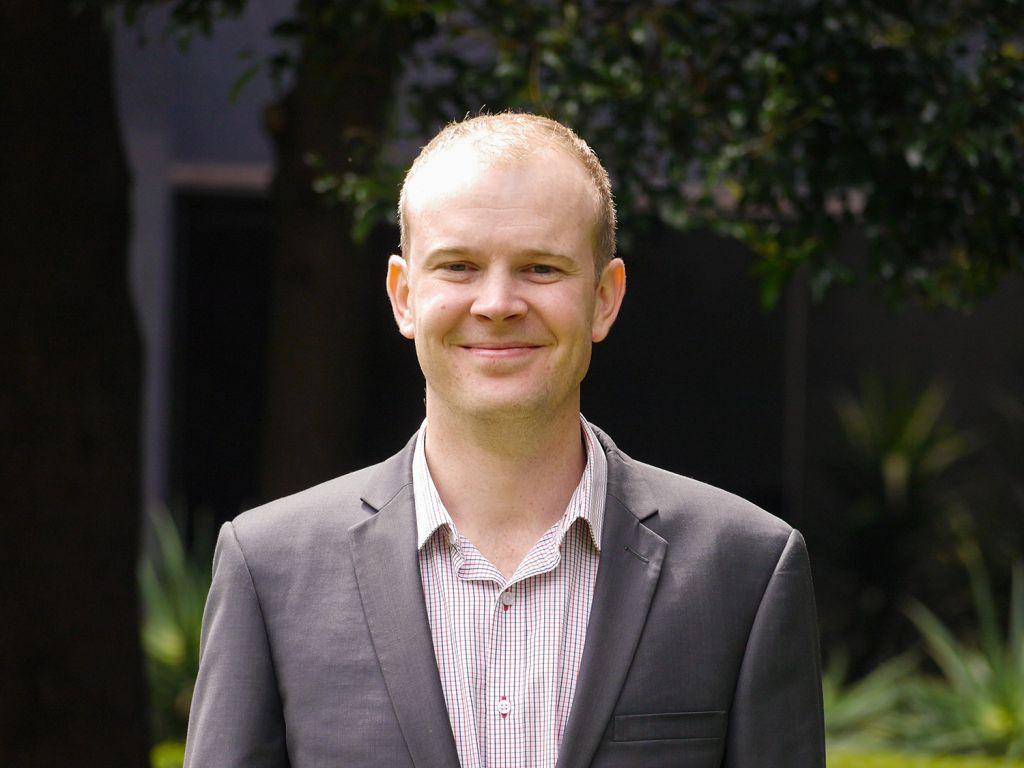 Office Choice names Daniel Kelly as new chairman
Stuart and Dunn's Daniel Kelly to head dealer group.
Daniel Kelly, managing director of Newcastle-based Stuart & Dunn Office Choice, has been appointed chairman of Office Choice Limited.
Kelly, a board member of the dealer group form six years and head of the IT committee for three years, succeeds John Donaghy, who resigned on 5 February.
Kelly has been with the Stuart & Dunn family business for more than 16 years and brings to the board an in-depth understanding of the office supplies industry and the Office Choice business, as well as having extensive expertise in the IT services sector.
Kelly said: "I think it is a wonderful time to take over the chairmanship of Office Choice. With our aggressive 2020 plan well on track and a number of key initiatives to be realised over the coming 12 months, I look forward to supporting the national support office senior leadership group and their teams as we continue to drive and evolve the Office Choice business."  
Office Choice CEO Brad O'Brien said: I'm really looking forward to working alongside Daniel. He represents the new generation of the office supplies executive, is a strategic thinker and will bring a fresh approach to the role. It is a testament to the Office Choice board and shareholders that they take such a progressive view on leadership."