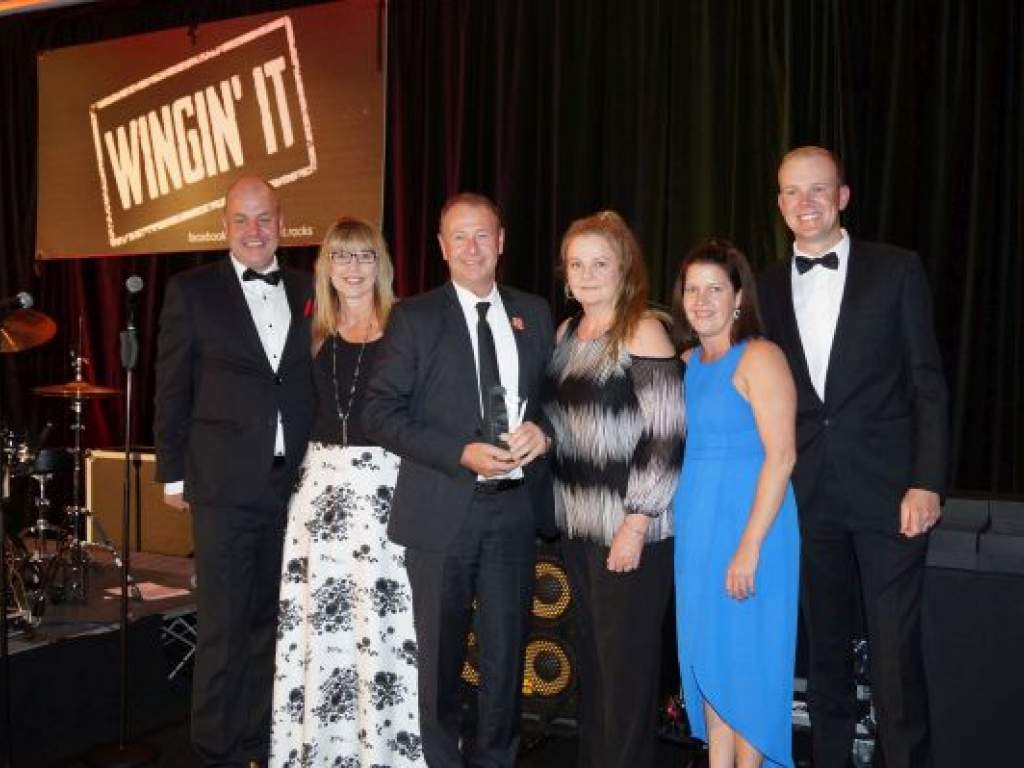 Office Choice names its top dealers of the year
Members, suppliers and founders in the spotlight at dealer group's 25th anniversary awards.
 
Hunter Office Suppliers has been named Office Choice's national dealer of the year.
The Morisset-based dealer was selected from the short-list of state winners, announced at the group's annual conference, held last weekend at the Crowne Plaza Resort in the Hunter Valley.
Dynamic Supplies was named Office Choice Supplier of the Year while John S. Hayes won the Emerging Supplier of the Year award.
In celebrating its 25th anniversary, Office Choice also named foundation director Colin Ferns (Nu-Print Office Choice) as its inaugural inductee into the group's Hall of Fame.
The Dealer of the Year state winners and finalists were:
NSW/ACT
Winner: Hunter Office Supplies.
Finalists: Office Choice Griffith, Stuart & Dunn Office Choice and Dolphin Office Choice.
Victoria/Tasmania
Winner: Express Office Choice.
Finalists: CJ Office Choice, Rapid Office Choice and Select Office Choice.
Queensland
Winner: Far North Office Choice
Finalists: Browns Office Choice, Warrego Office Choice and Your Office Choice.
WA/SA/NT
Winner: Green Triangle Electronics.
Finalists: AllBiz Supplies, Port Lincoln Office Choice and WDD Office Choice.
Office Connexions/Unbannered Dealer of the Year
Winner: Office Mart.
Finalists: Bowen Stationery & Computers, Jill's Stationery and McClure's Office Supplies.
Suppliers' Dealer of the Year
Winner: Jaybel Office Choice
Finalists: Browns Office Choice, Dolphin Office Choice and Rapid Office Choice.
Supplier of the Year
Winner: Dynamic Supplies.
Runner-up: ACCO Brands.
Other nominees: GNS Wholesale Stationers, FurnX.
Emerging Supplier of the Year
Winner: John S. Hayes.
Other nominees: Notepad Manufacturers and YS Design.
PHOTO CAPTION: Office Choice Dealer of the Year presentation (from left): Hunter Office Supplies' Sharen Griffin, David Griffin, Anne Craddock and Joanne Davis, flanked by Office Choice CEO Brad O'Brien and chairman Dan Kelly.