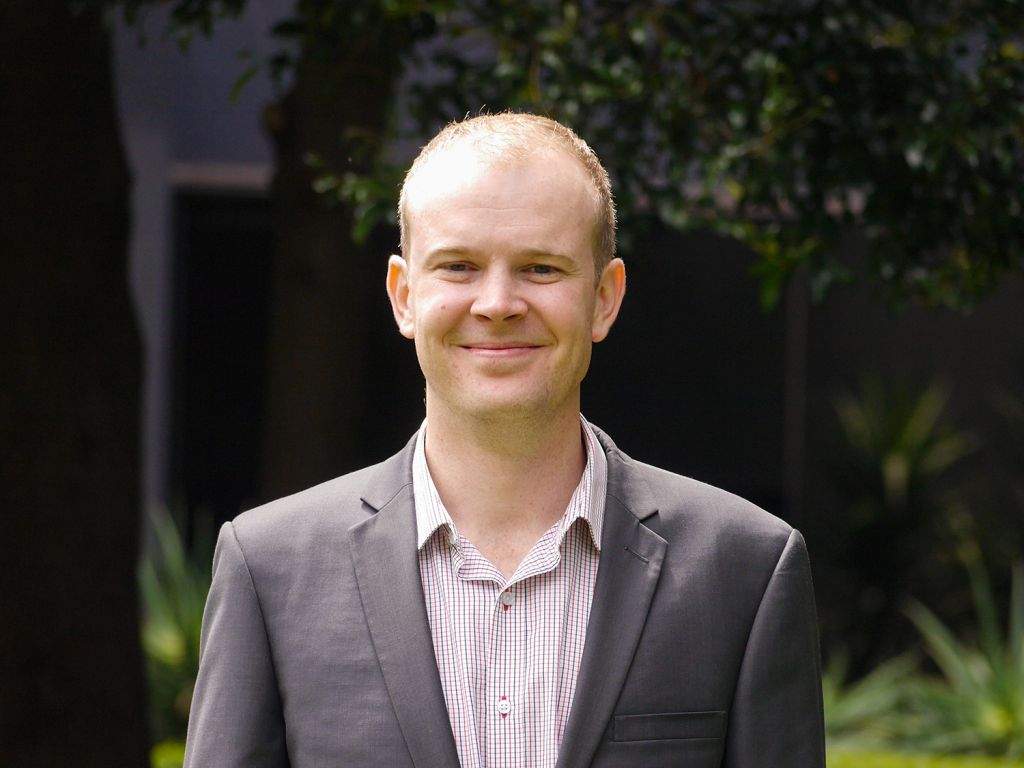 Office Choice re-appoints chairman Daniel Kelly to a further term
Board to appoint new independent director.
Australian independent dealer group Office Choice Ltd has announced that Daniel Kelly has been re-appointed as Chairman of the Office Choice Group.
The appointment was made following the recent Annual General Meeting that was held in Melbourne on Tuesday 15th October 2019. Daniel is Managing Director of Stuart & Dunn Office Choice, has been a Board member for 8 years and Chairman for 2 years. Daniel has been with the Stuart and Dunn family business for over 18 years and continues to bring a strong depth of understanding of the office supplies industry and the Office Choice business.
Mr Kelly says "I am honoured to once again be appointed as Chairman of the Office Choice group. We are looking forward to a strong finish in our 2020 Strategic Plan and to returning to the table to set the next phase of priorities and initiatives for the Office Choice business."
Corrie Van Breemen, owner of Speedy Office Choice/ Logan Stationery was returned as a board member for a further term and was voted in unanimously as Deputy Chairman following the resignation of Brad Starr from the Board of Directors as a result of the recent sale of his business.
The appointments of Daniel and Corrie finalise the Board of Directors and strengthens the great depth of industry knowledge of the existing Dealer directors. This places the board in a strong position to continue to guide the Office Choice group through the current tough economic market. The board will look to recruit and appoint an Independent Director to add external and non-office supplies industry expertise, broadening our overall commercial skill set over the coming months.