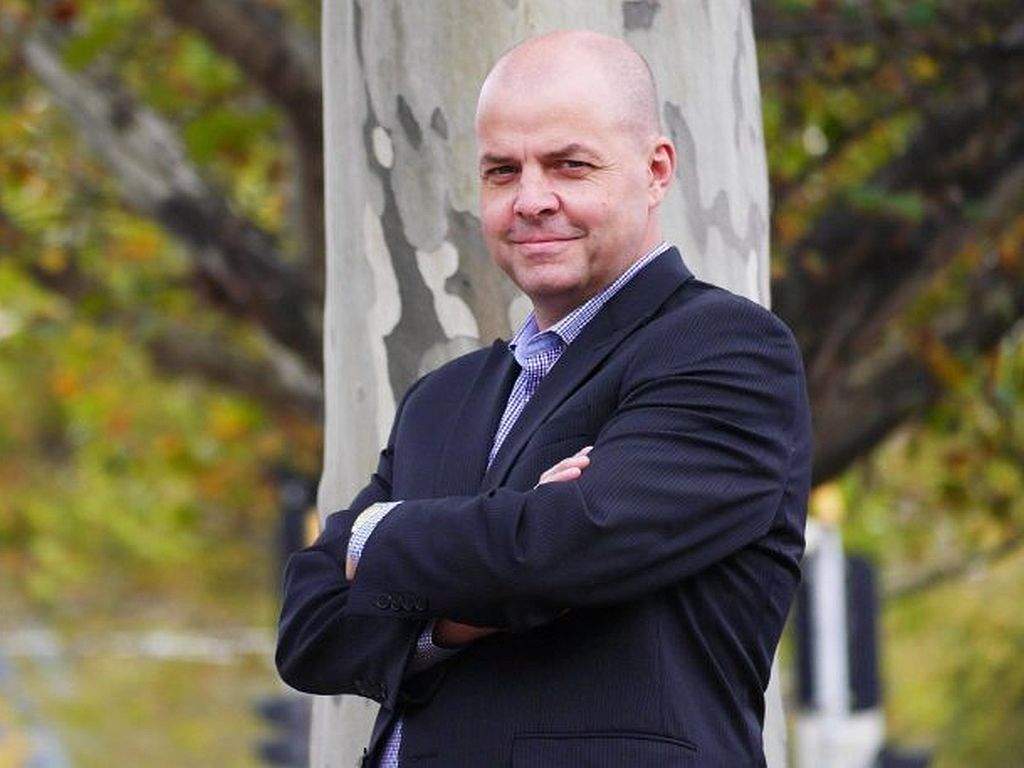 Office Choice riding high on full-year results
Special rebate paid on back of sales growth.
 
Office Choice has recorded a "double-digit" increase in overall sales volume and rebate generation in the latest financial year.
Office Choice CEO Brad O'Brien (pictured) said the group's strong financial result was reflected in 'like-for-like' and whole of business growth being recorded against the previous year.
"This has manifested in a profitable trading result in excess of budgeted expectations and the payment of a special rebate to shareholders for the ninth consecutive year," he said. 
In what can he described as a year of consolidation for the independent office supplies sector, O'Brien said the contributing factors included a double-digit increase in overall volume and rebate generation, the achievement of a number of 'growth targets', and the fact that the group's dealer network were active participants in the industry consolidation and recruitment. 
"It was very pleasing that we were able to achieve this while funding our biggest year of capital investment for some time, a fact that the directors, management team and staff are very proud of," he said.
"The commitment of the Office Choice Ltd shareholders and members to the long-term vision as well as strong supplier relationships has been paramount to the continued success of the group over the past few years, and this year is no exception," he said.
O'Brien said that a continued investment in the Office Choice brand, including the release of the 'Right 1st Time, Every Time' brand promise, further development of the unbranded model and the addition of key dealers to their membership base, the group continues to go from "strength to strength".
"Hitting milestones and delivering tangible results is clearly resonating within the independent dealer channel and the SME customer sector", he said.
Following the recently announced partnership with the Officesmart group, O'Brien said he is optimistic about the year ahead.
"With the significant increase in member numbers and key business initiatives rolling out over the coming months, we expect to continue our track record of growth," he said. "That said, it won't be easy, and we will need to further invest in our model, support tools and services to position our dealer network for sustainable business growth, and we are up for the challenge."