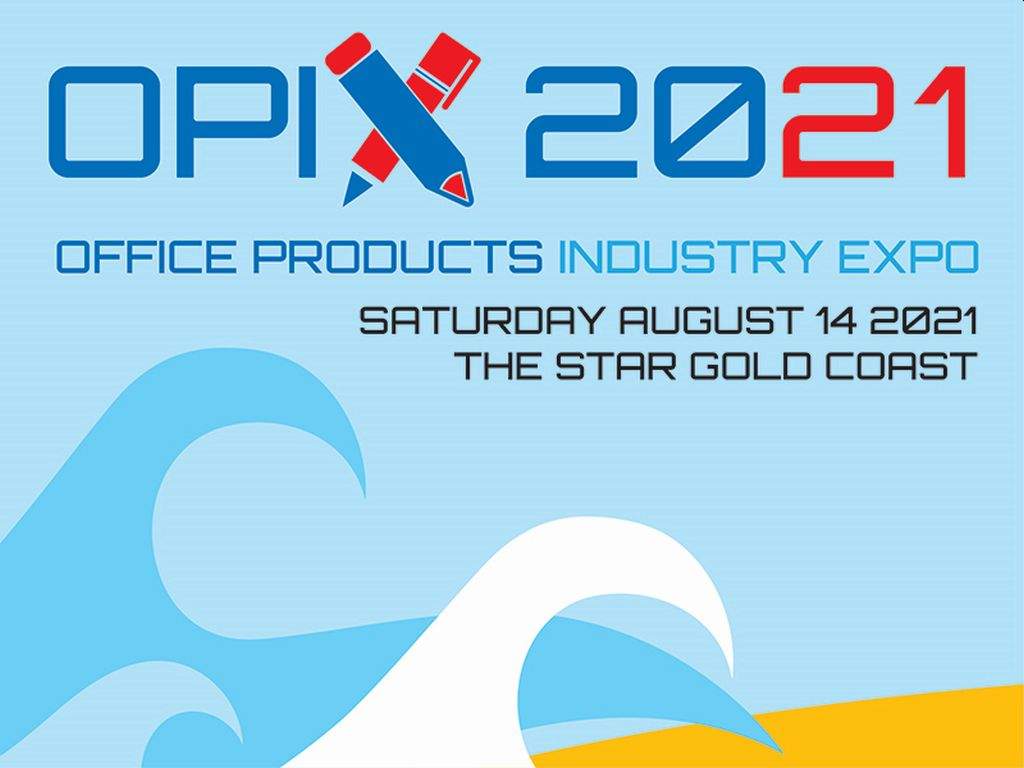 OPIx 2021 BRINGS THE OFFICE PRODUCTS INDUSTRY TOGETHER ON THE GOLD COAST
The OPIx 2021 Industry Expo returns bigger and better than ever this year.
The OPIx 2021 Industry Expo returns bigger and better than ever this year as the independent office products suppliers, resellers and retailers will join together at The Star Gold Coast on Saturday 14th August 2021.
Inaugural partners Office Choice and GNS Wholesale are excited to announce a partnership with the Newspower and newsXpress groups who will be supporting the event with their members.
The Supplier Expo attracted over 400 delegates in 2019 to provide newsagents and independent dealers across the country access to a wide range of suppliers, new products and exclusive offers. 
The weekend event will consist of a full day supplier expo for Office Choice, Newspower and newsXpress members together with GNS customers with an invitation extended to the broader independent sector.  This year's Industry Expo will once again be held alongside the OPIx Gala Dinner & Awards night and the Office Choice 2021 Conference ensuring members get the most value out of their weekend.  
OPIx2021 is proud to be supported by Platinum sponsors ACCO Brands Australia, Opal Australian Paper and Furnx.
All Covid safety protocols will be followed in conjunction with event management to ensure a safe event for all participants.
Office Choice and GNS Wholesale launched the event in 2019 with the support of the industry, to promote the interests of the independent office products channel. It was hoped that in time the event will grow and continue to be the highlight of the annual industry calendar, as it is today.
Office Choice, GNS Wholesale, Newspower and newsXpress are committed to working with all of our valued supply partners to ensure maximum value and return on investment for the supplier community. We look forward to your support as we continue to build a strong future for the independent business supplies resellers and retailers of Australia. 
Supplier sponsorship packages are now available and further details are available by contacting your Office Choice or GNS Wholesale contact.