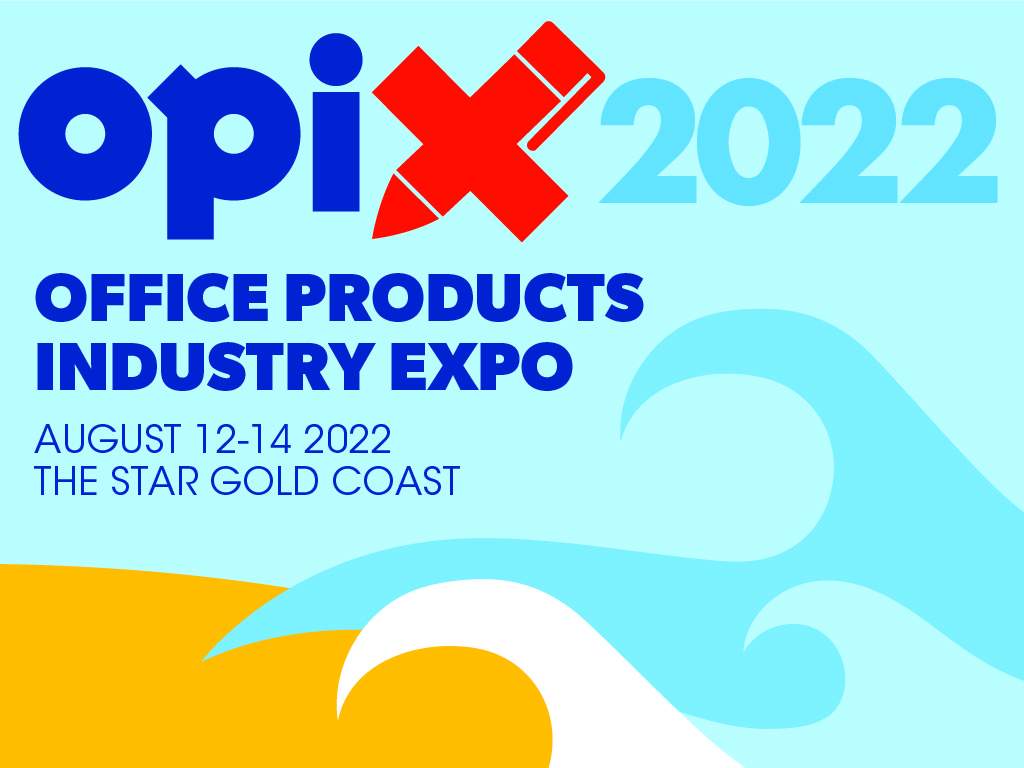 OPIx 2022 INVITES INDUSTRY TO ATTEND OPIX WITH KEYNOTE SPEAKER AMANDA STEVENS
The countdown is on for OPIx 2022.
The countdown is on for OPIX2022 - the Office Products Industry's biggest supplier event – being held at The Star Gold Coast on Saturday 13th August 2022. 
With the continued efforts to drive a national independent supplier expo, Office Choice and GNS Wholesale are pleased to extend an invite to all independent office supplies resellers from all buying groups to attend the one day only Supplier Expo with the objective of driving the consolidation and return on investment for the supplier community. 
OPIx2022 is a great opportunity for the independent office products and newsagency channels to join together under one roof, for the betterment of both sectors and supply partners. 
This event is a great opportunity to meet with fellow operators and industry exhibitors face-to-face representing hundreds of brands. Discover the latest products and services, learn new and innovative ways to improve your bottom line performance and network with suppliers to gain industry insight for your business.
In addition, we are pleased to announce the Keynote Speaker for OPIx will be Amanda Stevens who is one of Australia's most in-demand speakers and a renowned thought leader on the customer experience.  All delegates and suppliers are invited to start off their OPIx Expo day to hear Amanda from 8:30am before the opening of the OPIx expo. Amanda combines current consumer insights with fascinating research into buying behaviour, delivering organisations and business owners powerful strategies for connecting with their customers. 
On the back of support by the platinum sponsors ACCO Brands Australia, OPAL Australian Paper and Furnx, a strong contingent suppliers have signed on to support the event including gold sponsors BIC Australia, Buro Seating, Hamelin Brands, Mitsubishi Pencil Australia, Paper Handling Equipment, and Fellowes Australia. In addition to supporting the event, attendees can walk away with some expo specials that are only available on the day.
We look forward join the industry together and building a strong future for the independent business supplies resellers of Australia.