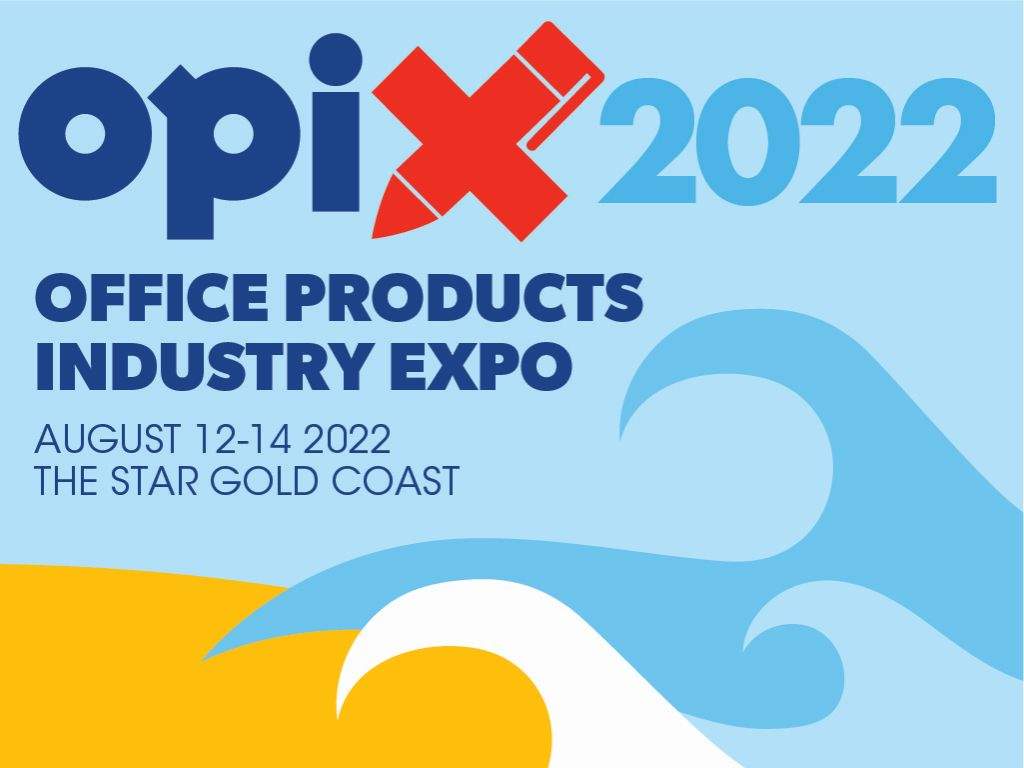 OPIx 2022 INVITES THE INDUSTRY TO COME TOGETHER ON THE GOLD COAST!
The countdown has begun for the Office Products Industry's biggest supplier event!
The independent office products suppliers, resellers and retailers are invited to join together for the OPIx 2022 Industry Expo at The Star Gold Coast on Saturday 13th August 2022.
Held in conjunction with the Office Choice National Conference, this event is your opportunity to meet with fellow operators and industry exhibitors face-to-face representing hundreds of brands. Discover the latest products and services, learn new and innovative ways to improve your bottom line performance and network with suppliers to gain industry insight for your business.
The events consist of a full day industry expo on Saturday with suppliers and delegates from Office Choice, Newspower newsXpress and GNS in attendance with an invitation extended to the broader independent sector. 
Following the Industry Expo, the OPIx Gala Dinner & Awards night on Saturday Night will recognise the high achievers across Office Choice and GNS Wholesale groups.   
Office Choice and GNS Wholesale are excited to announce an expanded partnership with the Newspower and newsXpress groups who will be supporting the event in attendance with their members.
Registration details are available from your GNS or Office Choice contact. 
Limited supplier sponsorship packages are still available to participate in the event and exhibit at the Saturday Industry Trade Show. Details are available by contacting Office Choice or GNS Wholesale.  OPIx2022 is proudly supported by Platinum sponsors ACCO Brands Australia, Opal Australian Paper and Furnx.
We look forward building a strong future for the independent business supplies resellers of Australia. 
This event is sure to be a highlight of the annual industry calendar.