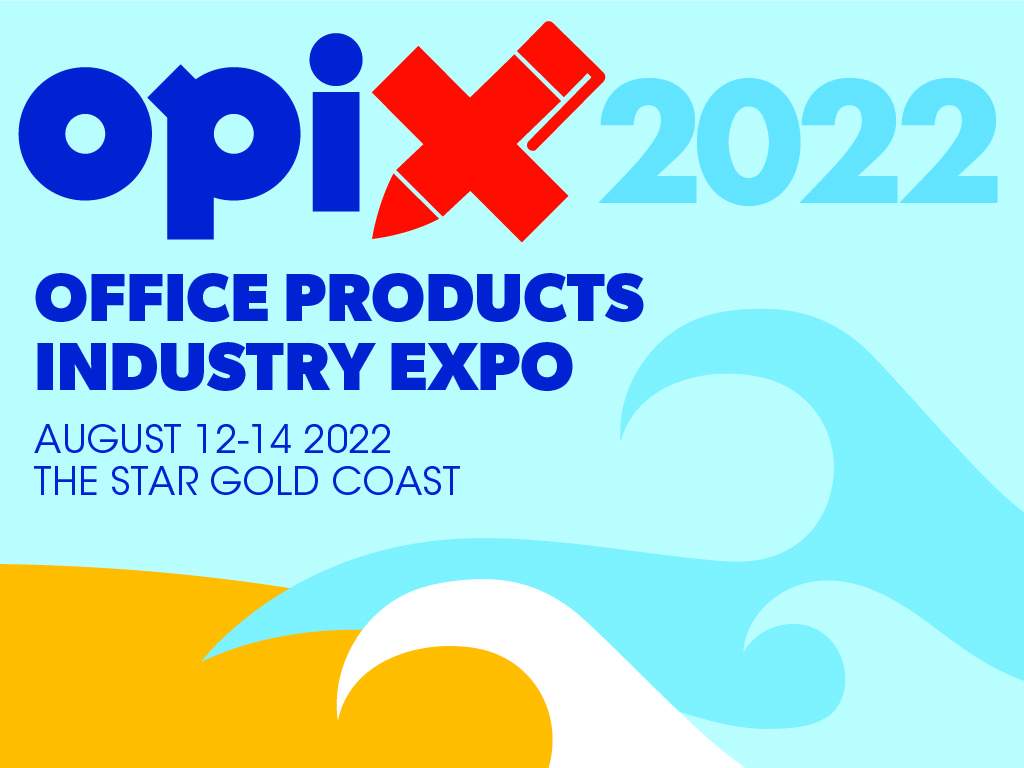 OPIx COMMUNITY TO RECOGNISE THE INDUSTRY HIGH ACHIEVERS 'UNDER THE STARS'
Office Choice and GNS Wholesale gear up for 'Starry, Starry Night'.
Put on your dancing shoes for the "Starry Starry Night" OPIx Gala Dinner & Awards night that will recognise the high achievers across Office Choice and GNS Wholesale groups.   
The Gala Awards Night will see the awarding of the prestigious Office Choice and Office Connexions Dealers of the year and the GNS Newsagent Customer of the Year as well as the coveted Office Choice and GNS Supplier Awards. 
Held in person for the first time in 3 years due to the lockdowns and travel restrictions, the industry is looking forward to gathering together in person to celebrate what will be a night to remember with great entertainment, awards and a colourful MC to laugh your way through the night. 
Earlier in the day, The OPIX2022 Supplier Trade Show will fill the hotel ballroom with suppliers including Platinum sponsors ACCO Brands Australia, Opal Australian Paper and Furnx.  These suppliers will be joined by a range of suppliers across the industry covering all areas including furniture, technology, gifts, stationery and business machines. 
This all day event is a perfect opportunity to meet with industry exhibitors face-to-face representing hundreds of brands. Discover the latest products and services, learn new and innovative ways to improve your bottom line performance and network with suppliers to gain industry insight for your business. 
Held in conjunction with the Office Choice National Conference, the Office Choice Management team will also be holding a special "Strategic Suppliers Briefing" on the Friday afternoon to share details of the Office Choice 2023 and Beyond Strategic Plan.
Limited supplier sponsorship packages are still available to participate in the event and exhibit at the Saturday Industry Trade Show. Details are available by contacting Office Choice or GNS Wholesale. 
Registrations to attend the event are now open with strong bookings being received from Office Choice, Newspower, and newsXpress member and GNS Wholesale customers in attendance.  Registration details are available from your GNS or Office Choice representative. 
Over the coming weeks new initiatives will be announced including guest speakers and other initiatives on the day. 
Building on the foundation OPIx in 2019, with great participation this year the objective of OPIx2022 is to be industry event for all independent business suppliers and resellers.  The annual OPIx Industry Supplier Expo continues to a highlight of the annual industry calendar and Office Choice, GNS Wholesale and our supporting partners look forward to building a strong future for the industry.