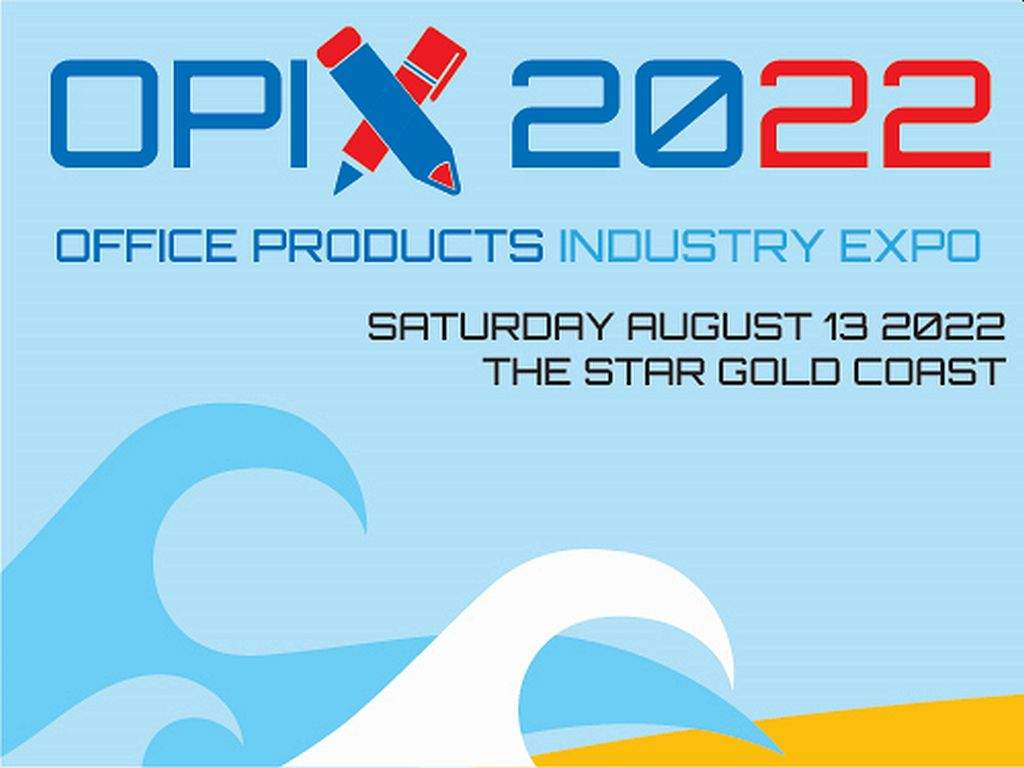 OPIx TO RETURN IN 2022 BIGGER AND BETTER THAN EVER!
OPIx returns to the Gold Coast in 2022.
Office Choice and GNS Wholesale, together with Newspower and NewsXpress are excited to announce the OPIx Industry Expo will return when the independent office products suppliers, resellers and retailers join together at The Star Gold Coast on Saturday 13th August 2022.
The OPIx Industry Expo 2022 will once again be held alongside the OPIx Gala Dinner & Awards night and the Office Choice Conference program from August 12-14th 2022 ensuring participants get the most value out of their weekend. 
"Given the travel restrictions placed around the country for the past year, the OPIx Industry Expo in 2022 will be more important than ever for the independent office products industry to reconnect with one another," said Office Choice CEO Brad O'Brien. "We thank all of our members, customer, suppliers and partners who have committed to support and attend the 2021 event and we look forward to you continuing your support in 2022." 
Office Choice, GNS Wholesale, Newspower and newsXpress are committed to working with all of our supplies and partners to ensure maximum value and return on investment. We look forward to your continued support as we build a strong future for the independent business supplies resellers of Australia in a post covid environment.
Office Choice and GNS Wholesale launched the OPIx event in 2019 to promote the interests of the independent office products channel and with the continuing commitment of Newspower and newsXpress to attend the support the event in 2022, this will become the highlight of the annual industry calendar. 
Additional Supplier sponsorship packages will be available in early 2022 and we look forward to bringing you a whole range of exciting announcements including competitions, prizes and speakers as we build towards a great industry event in 2022.