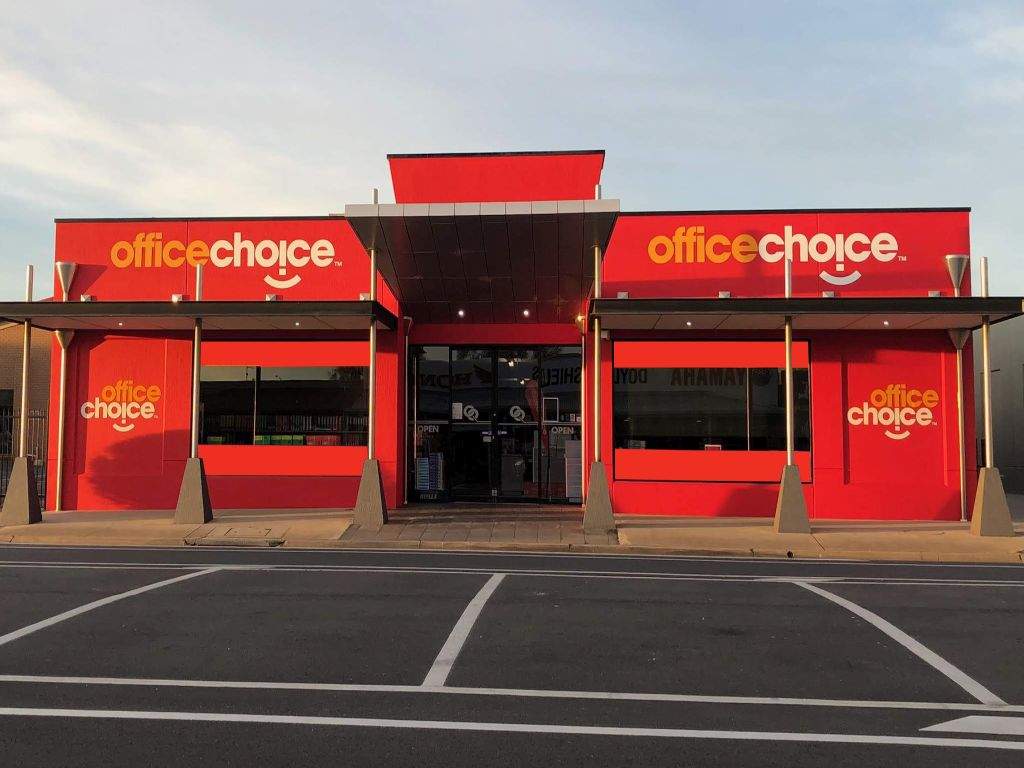 Ultimate addition for Office Choice Bairnsdale
Newly-launched business expands in Gippsland region.
Office Choice Bairnsdale has expanded its presence in Victoria's Gippsland region with the acquisition of Ultimate Office National.
To accommodate the move, the business will operate from two locations with the current Main Street store converted into a dedicated furniture showroom with stationery and business machine trading continuing from Ultimate Office National's Macleod Street location.
Office Choice Bairnsdale is owned and operated by Dave Stewart, Krissy Gleeson and Stephen Savige, who opened Office Choice Bairnsdale in November 2017.
The launch was a first for the Office Choice group, with the location being a new "greenfield" store.
 "We are excited to have acquired Ultimate Office National and to rebrand the store to Office Choice taking advantage of the strong brand in the area and the strength of the Office Choice business," Dave Stewart said.
"This acquisition will create one dedicated office products, business machines and furniture business for all our customers in Bairnsdale and the East Gippsland area," he added.
Office Choice national operations manager Jamie Keyzer added: "Office Choice is delighted to see the strong growth by Office Choice Bairnsdale, and we would not be more pleased for Dave, Chrissy and Stephen who undertook the brave step in starting up a new Office Choice business only eight months ago,"  he said.
This acquisition supports the growth strategy of the Office Choice Ltd group and follows the recent announcement of the partnership with GNS Wholesasle Stationers to provide management and marketing support services for members of the Officesmart group.