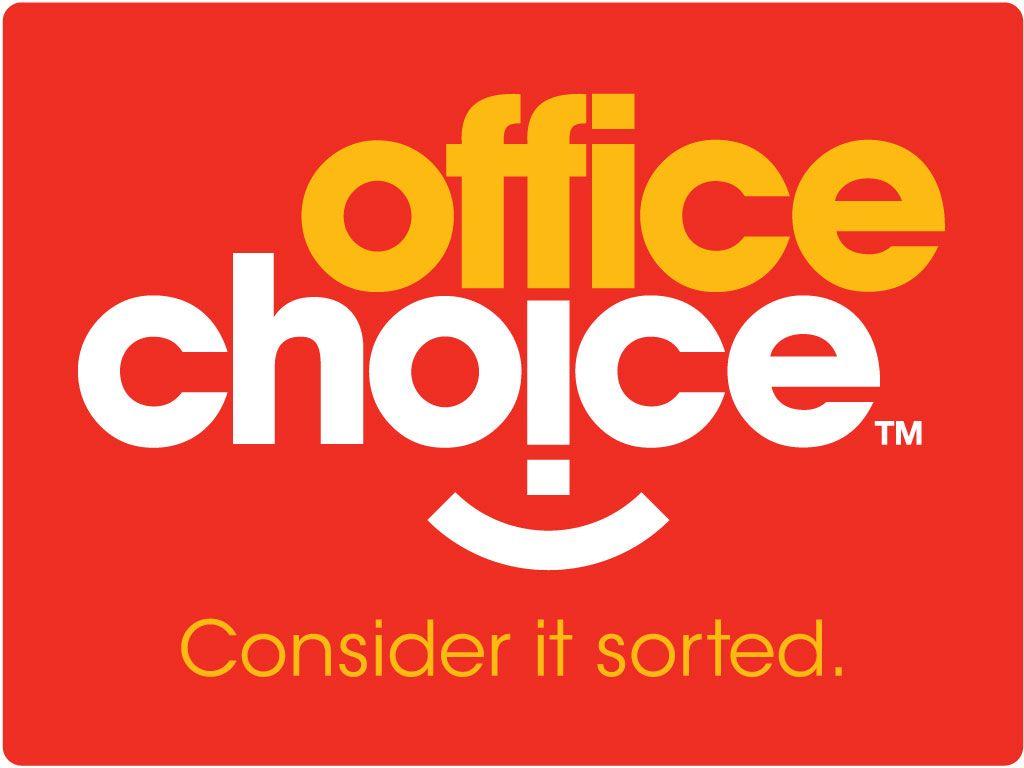 At Office Choice, we're more than just office products and stationery; we're about business solutions.
Office Choice is 100% Australian-owned and operated, and as an independent group of local retailers, we want to help other Australian businesses succeed.
We want to bring our solutions to you, to make your life easier and your business more efficient.
As one of Australia's largest B2B office suppliers, our businesses cater to a broad range of customers including SMEs, government sectors, educational institutions and personal customers. Our stores stock an extensive range of stationery, office supplies, technology and furniture products in addition to complete office solutions such as canteen, janitorial, first aid supplies and printing services.
We're about building relationships with our customers, and we're committed to personal service. We can provide you with everything you need to make your business better. Whatever you want, whatever you need it for, Consider it sorted – with Office Choice