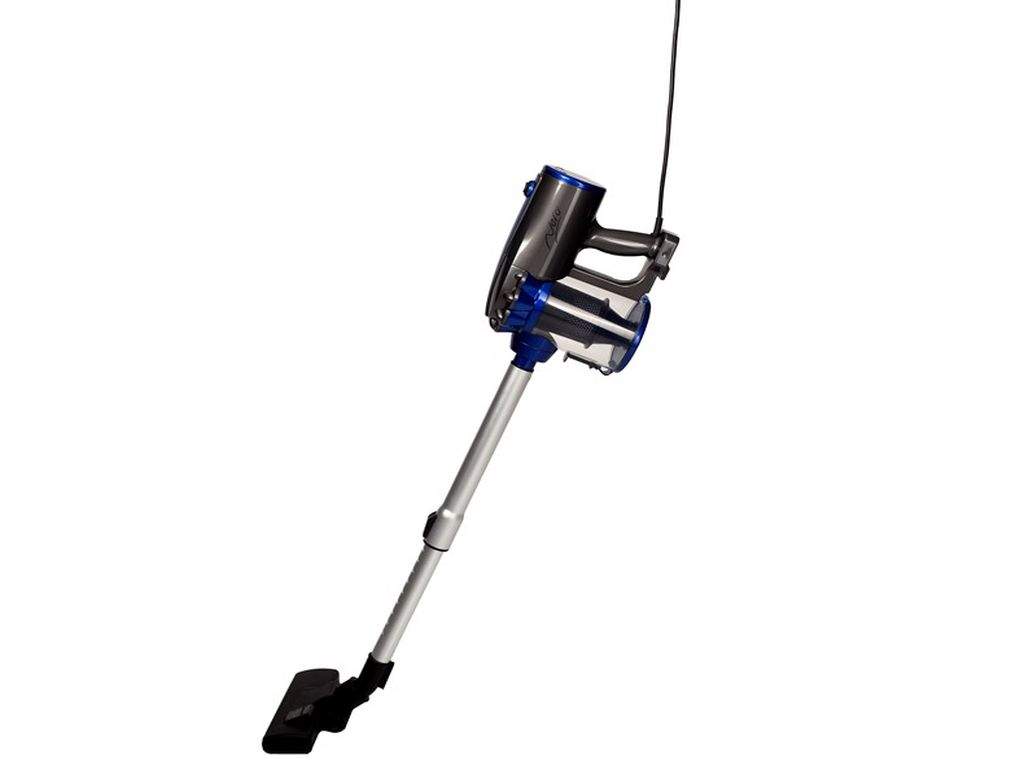 Nero cyclonic quick stick
This quick stick ticks all the boxes.
Smart, light and user-friendly are the key criteria in every workplace and the Nero Cyclonic Stick vacuum from Weatherdon ticks all the boxes. 
The Cyclonic engine separates dust to keep filters clean, while tiny filters pick up fine particles, so dust is actually removed rather than just rearranged and resettled.
There's no need for replacement vacuum bags and best of all, just a single click empties the dirt canister.
Weighing in at only 1.8 kilos it's easy to maneouvre over ceilings and around high spots and those crevices that rarely see the light of day. 
"An all-in-one hard floor and carpet head makes it perfect for a quick clean-up in the tiled kitchen, the trendy sisal-floor reception or plush boardroom shag,' Weatherdon Corporation's Robert Weatherdon said. 
Standing tall and slim or hung on its own hook the stick-vac is the silent sentinel that appreciates time and space are at a premium," he added.