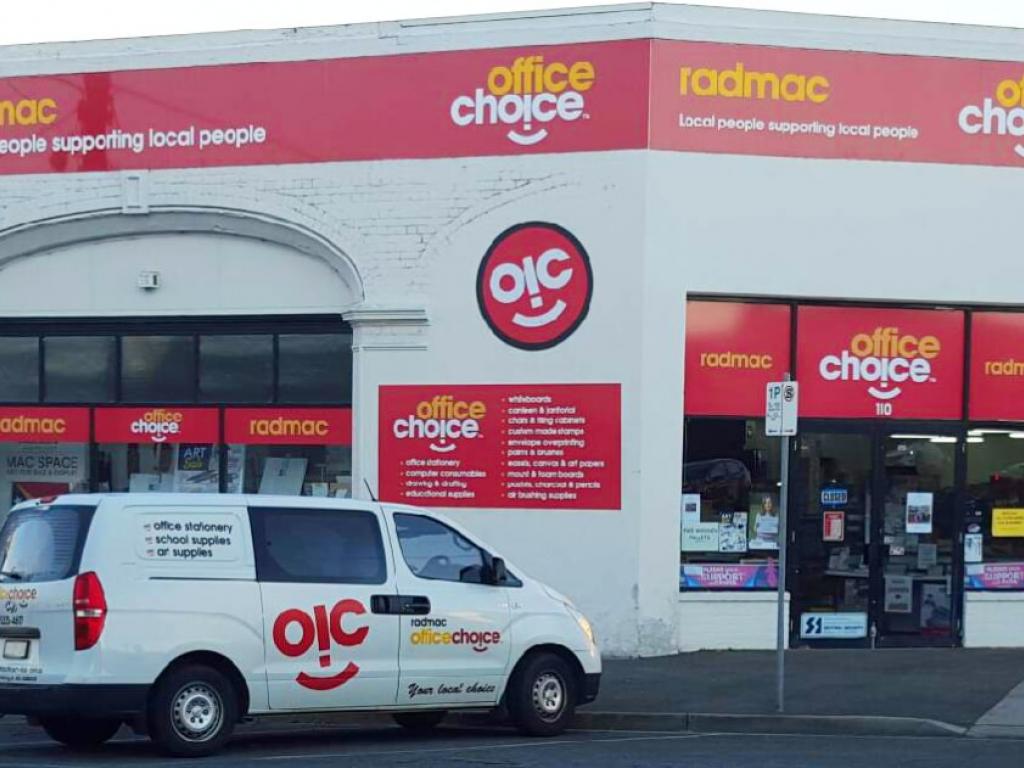 Bricks-and-mortar revival
Nine out of 10 Australian retailers are planning to maintain or increase the number of bricks and mortar stores in the year ahead, according to a new Commonwealth Bank report.
According to the ComBank survey people still prefer in-store shopping to online, with a preference for bricks and mortar most pronounced among baby boomers (71 per cent) and pre-boomers (76 per cent).
Consumers also said over the last two years they have increased their visits to shopping centres, especially local shopping centres and stores (both up 16 per cent).
These findings come from new data analysis from the latest Commonwealth Bank Retail Insights Report and as the biggest disruptive threat to the retail sector in Australia, Amazon, opens for business.
Jerry Macey, national manager retail, Commonwealth Bank said, "There is a clear desire among today's consumers to shop more locally, consistent across the generations but particularly prevalent for older shoppers. Although online shopping is catching up quickly and runs a close second, there is an opportunity for bricks and mortar retailers to tap into this trend through offering a better customer experience.
"Those retailers that have implemented initiatives to improve the customer experience are seeing tangible benefits. For example, the majority have seen increased income as a result, and almost one in two are seeing customers visit more regularly and stay in-store longer," he said.
The analysis also shows that while retailers want to open new stores, only one in five are expanding the size of their physical stores, and 55 per cent expect no change in their store footprint.