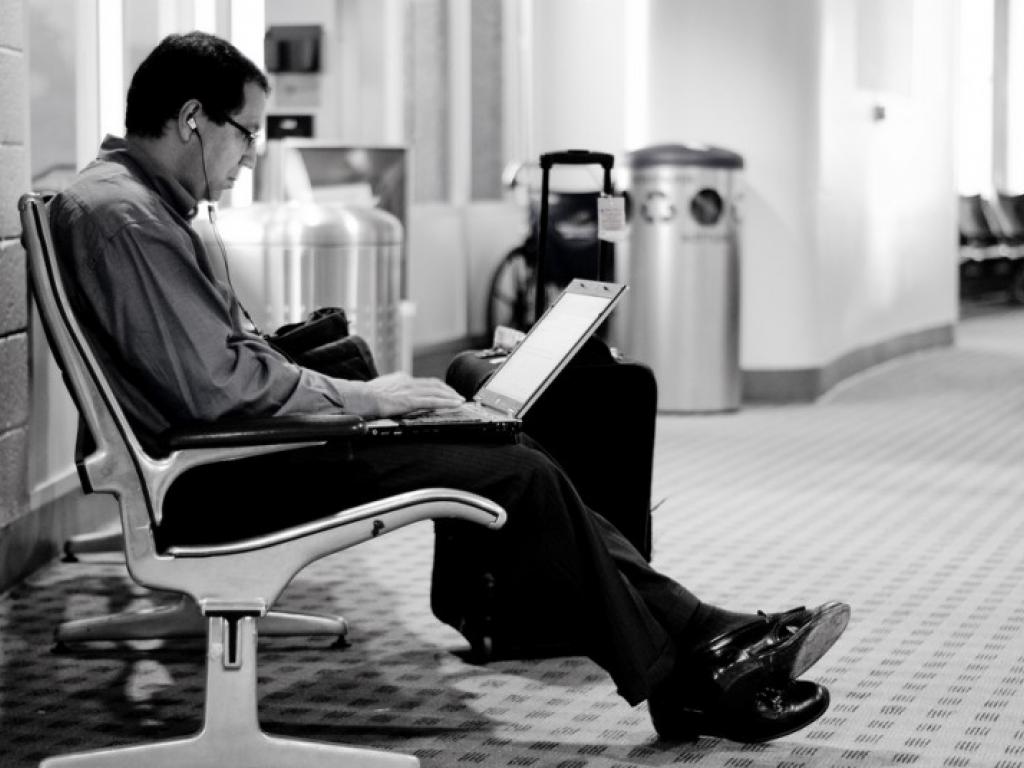 Top five stress factors for Australian business travellers
New research reveals the impact on mental health of mobile workforce.
New research by International SOS has identified the impact of business travel on people's mental health and the need for Australian companies to improve emotional support for travelling staff.
Close to one million Australians travel overseas for work each year[, but in doing so they potentially face an increased risk of stress, depression and anxiety that can have far-reaching consequences.
Travelling through different time zones ('jetlag'), poor sleep and diet, a lack of work/life balance and social isolation from friends and family have been identified as the top stress factors for business travellers, along with having to contend with different organisational cultures or structures.
The survey of almost 100 companies from Australia and New Zealand, part of a cross-regional study by International SOS, found 44 per cent do not provide mental health support to their business travellers. Less than half of the companies who do provide support proactively communicate the emotional support offered to their business travellers.
"As links between the mental well-being of staff and business productivity become increasingly evident, executives and managers need to take into account the emotional well-being of their mobile workforce," Dr Andrew Ebringer, SOS regional medical director.
"Failed international business assignments cost companies, on average, $950,000. Companies invest in the success of their mobile workforce's business trips and overseas assignments but often overlook emotional support systems that can decrease the likelihood of a failed assignment."
It is not just people who are away for long periods who need emotional support. Those who have shorter but frequent trips rarely see their workload reduced to offset the time away from their desk. This can produce anxiety as work continues to accumulate, while the impact on life at home through the loss of a family role and an imbalance in domestic responsibility can be significant2.
"Organisations sending employees on short or long-term assignments abroad need to consider pre-trip emotional support that is appropriate for the destination and reactive response support systems that can be implemented quickly in times of an unexpected incident or accident," said Dr Ebringer.
The top incidents that have had the most impact on business travellers in the past are:
- Working in a high-risk environment (country or workplace at risk…) at 50 per cent.
- Personal incident (sexual assault, theft and robbery, road traffic accident, workplace injury…) at 45 per cent.
- Terrorist or environmental incident (earthquake) at 33 per cent.
- Death or severe injuries of a colleague at 21 per cent.